4 Reasons to Consider Using an Attorney as Your Trustee or Executor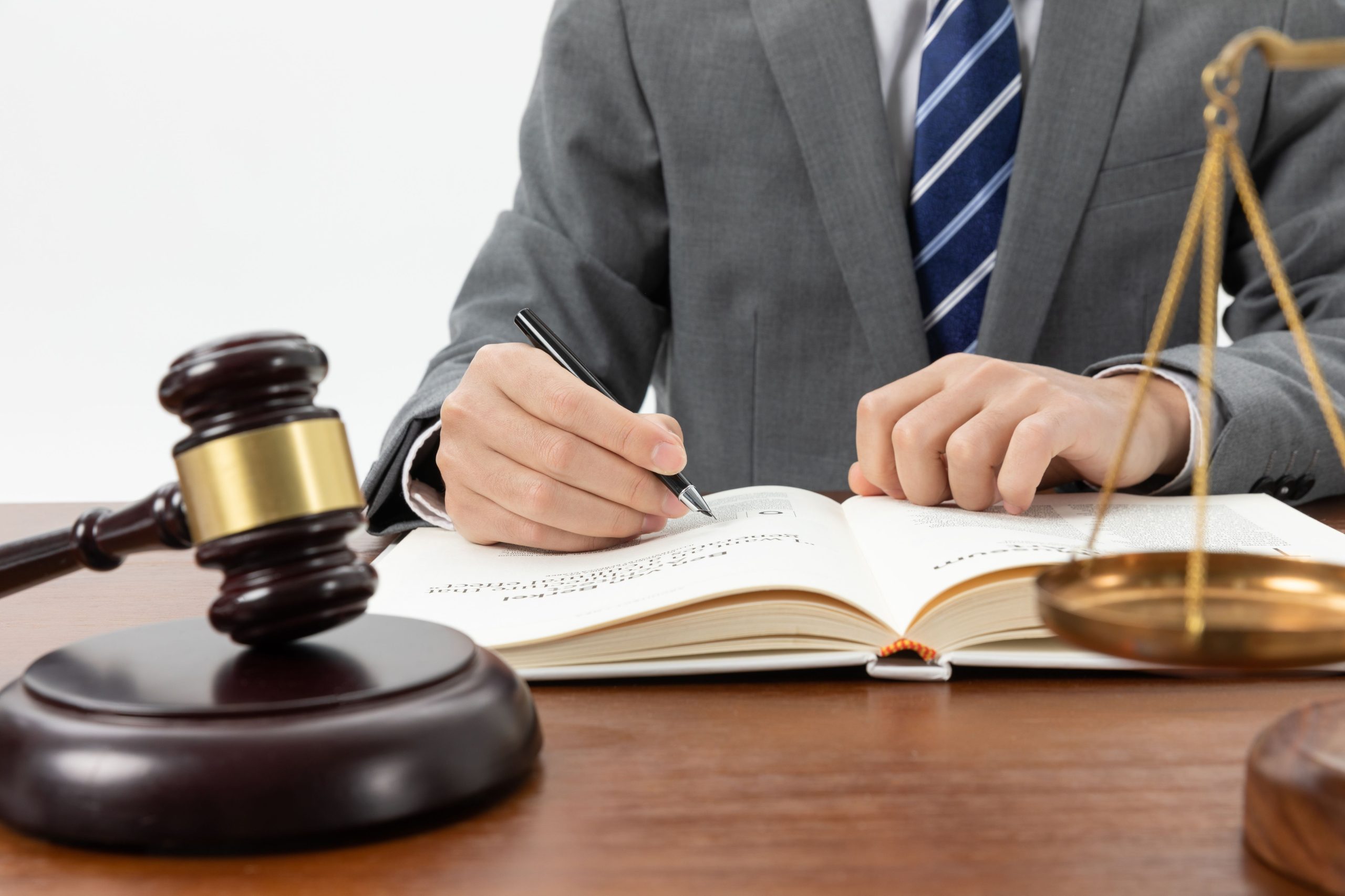 If you are in the process of creating a will or trust, choosing an executor or trustee is not always an easy choice.
You want to choose someone you can trust to fulfill your wishes and understand your personal preferences. You certainly want someone with enough command of financial responsibilities to correctly and legally administer your assets, pay your debts, and make disbursements to your beneficiaries. But you also may not want to burden family members who have responsibilities of their own. If you are in New Jersey, appointing an experienced NJ estate attorney as your executor or trustee may be a sensible option.
An Important Decision
Choosing anyone to manage your assets after you are gone is an important decision and should not be taken lightly. There are many considerations when selecting someone for these responsibilities.
Is this person responsible and trustworthy? Although an executor or trustee does not have to be a financial professional, they will need to be accountable for all assets, debts, distributions, and other matters of the estate. They may also be called upon to make critical decisions.
Is this person in good financial standing on their own? In New Jersey, the courts require an executor and estate administrator to be bonded to guarantee that debts will be satisfied and assets appropriately distributed. If a bonding company feels that the person is a financial risk, they may not extend a bond to that person.
Will this person outlive you? You may want to consider co-executors or co-trustees to ensure that one party is younger and will, in all probability, survive you.
4 Important Advantages of Choosing a New Jersey Probate Lawyer to Administer Your Estate
When choosing an executor or trustee, the obvious choice for most people is a family member. But family can be tricky, as we all know. The task of administering an estate can also be distressing and overwhelming for the family. This is why many people choose to appoint a New Jersey probate attorney to administer their estate.
There are many advantages to having an outside legal professional administer your estate.
Relieving the family of the burden of responsibility — When a family member dies, it is an emotional and challenging time. There are many responsibilities when managing an estate. Appointing a professional probate lawyer in New Jersey as executor or trustee can relieve family members from the burden of managing an estate at an emotionally fragile time.
Experience — Having an experienced professional executor or trustee ensures that everything will be done correctly and in accordance with the law. Unfortunately, if an estate is not managed correctly, the executor can be held personally liable for claims brought against the estate. Probate and estate administration can be complicated and time-consuming. Your beneficiaries can feel reassured knowing that an experienced New Jersey estate lawyer is managing the estate properly.
Impartiality — During times of duress, family tensions can get in the way of an estate's efficient administration. An impartial professional will ensure that things will be managed in the best interest of the estate and all beneficiaries.
Availability — Things change over time. Family and friends may no longer want to act as executor when the time comes. Then, the probate courts must appoint an administrator. This appointee may end up being someone you would not want managing your assets and estate. It may also put your beneficiaries in a position of trying to remove that administrator. Appointing a skilled New Jersey probate attorney as your executor will ensure that your estate is managed appropriately.
An estate attorney in New Jersey will have skills and legal experience that can be extremely valuable in these cases. Utilizing the attorney who drafted the will or trust ensures that they are already familiar with the family and their financial matters.
The Case Against Family
When creating a will or trust, an individual will typically first look to family members or trusted friends. But family dynamics are fluid. Siblings and family members can often be at odds, especially after a loved one's death. Family dynamics can make the administration of a will or trust incredibly difficult for this reason. Particularly in these cases, having the professional guidance and skill of someone outside the family can be a good choice. Retaining the service of a New Jersey probate attorney alleviates these kinds of touchy family situations.
What Happens if There Is No Will?
When there is no will, the probate courts provide for asset distribution to the beneficiaries by what is called intestate succession. If the value of the assets exceed $50,000, the court will appoint an administrator to manage and disburse assets to beneficiaries and pay the debts and obligations of the estate. This court appointee may or may not be someone you want to manage or administer your estate. It is best to have a will in place so you can name the person you want to manage your assets after you are gone.
If you are considering creating a will, a revocable living trust, have questions about your estate, or simply are not sure who to name as an executor or trustee, you should get the advice of an experienced estate lawyer in New Jersey. Contact AJC Law Office at (201) 273-9763 for a complimentary consultation to discuss your needs and get these important questions answered.
Our Reviews

See What Our Clients Are Saying
Where to Find Us
Westwood
381 Broadway, 2nd Floor
Pearl River
1 Blue Hill Plaza #1509