NJ & NY Elder Law Attorney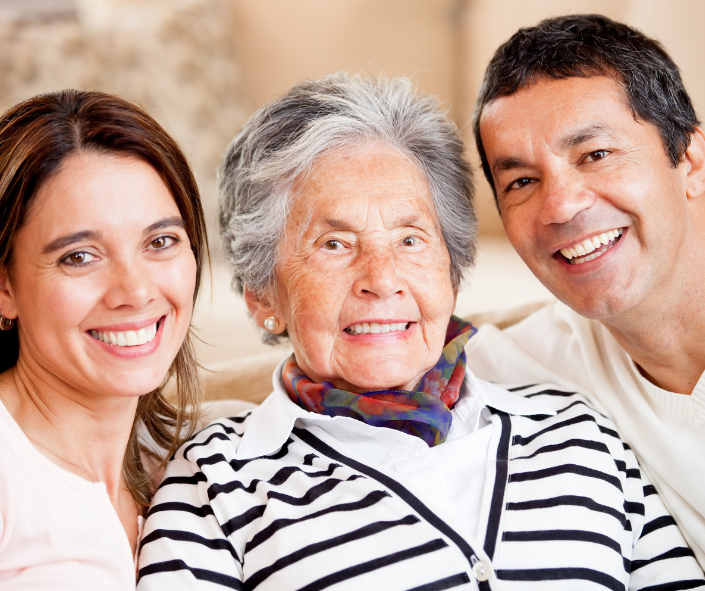 Our New Jersey and New York elder law attorneys focus on a variety of issues facing the aging population with an emphasis on helping clients preserve their assets and mitigate the exorbitant costs of long-term care. Depending on the clients' circumstances and goals, we either implement strategies before they actually need care or when care is needed. It is never too get late to put a plan together to protect your assets. And, if you are eligible to receive Medicaid benefits, we will handle preparing and submitting a Medicaid application.
Pre-Planning for Long-Term Care
Many people do not realize how expensive long-term care can be. Published statistics in the New York metropolitan area show that nursing home costs can range from $11,000 to $13,000 per month. However, in our experience, we frequently see numbers higher than this, $15,000 a month and above being common. Understandably, most people will have trouble affording such a huge cost, so planning ahead is essential.
There are two ways to plan for long term care. The first is "pre-planning," which we recommend to all of our clients who are concerned about the potential costs of long term care. The primary reason we suggest this type of planning is that it will give you peace of mind by knowing that you can protect your life savings for your loved ones if you face a health care emergency and end up needing long term care. Also, health care emergencies are scary. You are dealing with doctors, hospitals, large bills, decisions about lifelong care, family dynamics, financial considerations, and more. This is not a good time to start thinking about how you will pay for care.
Our elder law attorneys are experienced in this pre-planning approach, which includes a comprehensive review of your financial situation and goals.  There are many ways to plan for long term care, and we explore everything that is appropriate to your situation. Some people choose the "irrevocable Medicaid trust," but some do not. While it may be a good option for you, the vast majority of people do not realize there are other viable ways to protect your assets that do not involve a trust. Our goal is to identify the right fit for your finances and personal preferences – every option is considered.
We then work together to align everything and set up appropriate legal structures to preserve your legacy for future generations. To learn more about Medicaid planning and what it entails, please read this article.
Emergency Medicaid Planning for Long Term Care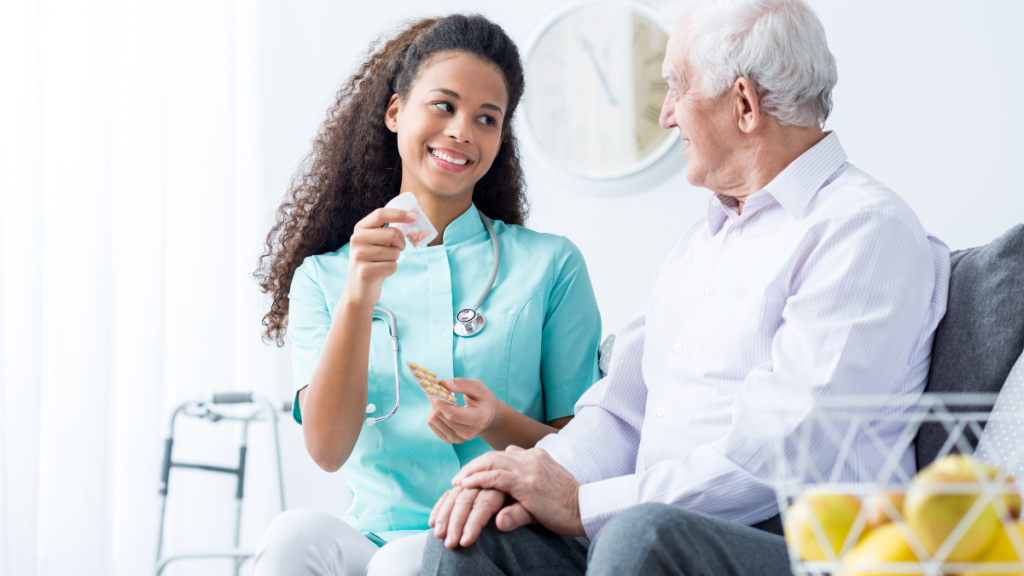 Life can take you by surprise, leaving you unexpectedly in need of long term health care. Unfortunately, if you do not plan ahead, your options may be limited. A common scenario we see is when someone suffers a stroke, gets in an accident, or develops a sudden serious illness and cannot return home after their hospital stay. If rehabilitation is needed, Medicare coverage will only pay up to 100 days. After that, you are on your own, and the costs of care are very high.
However, depleting your life savings is not your only option. This is when we help you create a plan to save as much of your assets as possible. This plan involves understanding complicated Medicaid rules and regulations and analyzing your assets in relation to those. We then guide you on transfers you can make in compliance with Medicaid's requirements. Generally speaking, your savings with emergency Medicaid planning will be less than pre-planning for long term care, but you could save up half of your assets, sometimes more. This will allow you to give your money to loved ones rather than spend it all on long term care.
When it comes to putting the plan together, we explain all your options clearly so that you understand them. This is not an easy time in anyone's life but with the guidance of our experienced elder law attorneys you at least have a better understanding of the situation and some comfort in knowing that you are doing everything possible to save what you can. Read this article to learn more about a Medicaid spend down.
Medicaid Applications
Applying for Medicaid can be difficult and time consuming. Medicaid has very strict rules regarding an applicant's resources and income. Compliance with their strict rules is crucial for a successful application.
Medicaid requires the disclosure of all of your financial records for the last five years, which is
sometimes referred to as the "five year look back." If you are married, they also want to see your
spouse's financial information for the past five years. The records are scrutinized by Medicaid to
find anything it determines is an "uncompensated transfer." The basic concept is that you cannot
just give away your money and then qualify for this public benefits program. If Medicaid finds
uncompensated transfers, they will apply a "penalty period." If you receive a Medicaid penalty,
you will have to pay for long term care through the penalty period before Medicaid takes over.
Working with our New Jersey and New York elder law attorneys will make the application process much easier and mitigate your fear of making a mistake. We will take you through process by providing guidance on gathering all of the required information and documentation to prepare the application. If you are considering applying for Medicaid, read this article to learn more about it and call us for a free consultation.
The focus of our elder law practice is to help our clients preserve their life savings by lessening the financial toll of long-term care costs. To do this we provide our clients with clear and insightful legal advice so they understand all the options available to them and make the best decisions possible, whether it involves preplanning for long term care, emergency Medicaid planning, or putting together a Medicaid application. It is never too late to plan for long term care so contact us today to see how we can help.
---
Our Reviews

See What Our Clients Are Saying
Where to Find Us
Westwood
381 Broadway, 2nd Floor
Pearl River
1 Blue Hill Plaza #1509