New Jersey & New York Estate Planning, Probate, and Elder Law Attorneys
The Chamberlain Law Firm is in the Business of Helping People
As New Jersey and New York attorneys, it is our mission to provide outstanding legal services to our clients in the areas of estate planning, elder law, and probate. We pride ourselves on ensuring our clients are well informed and know all of their options in planning for the future. We help clients put long term care plans in place, draft estate planning documents so their wishes are respected if they become incapacitated or upon their death, and guide families through the probate process after a loved one passes. We serve clients in both Bergen County, New Jersey, Rockland County, New York, and surrounding areas with several offices for our clients' convenience.
Estate Planning is essential for every adult, whether you are single, married, young, or old. The first step we take in crafting an estate plan is learning about our clients' goals and family dynamics. This allows us to draft an estate plan which includes comprehensive documents that cover the wide variety of circumstances clients may face as life progresses. Our plans ensure our clients are well prepared for the future and help them protect the people they love.
Everyone's plan is different but, generally speaking, they usually accomplish four goals: (1) designating important people to handle your assets and health care decisions if you are incapacitated or pass away; (2) explaining how you want to assets distributed after you pass away; (3) explaining how you want to be cared for if you are incapacitated and cannot make your own decisions; and (4) if you have minor children, designating their guardians if you are no longer here to care for them.
When drafting an estate plan, we discuss all the important topics, explaining them in detail. Some common questions we hear from clients are:
Do I need a will or trust?
Who handles my assets if I am incapacitated?
What health care directives do I need?
Who should I pick as a guardian for my children?
There are usually several different ways to go about the same thing, and estate planning is no different. Not only are there different ways to draft a plan, but everyone has different life circumstances and different ideas on how they want their estate dealt with at death. Our estate planning attorneys are experienced in tailoring a client's estate plan to their specific circumstances and wishes. And we will execute this plan in the most precise and cost-effective way possible.
As New Jersey and New York elder law attorneys, we focus on protecting our clients' hard-earned life savings and assets from the potential, and actual, exorbitant costs of long-term care. There are usually several ways to do this and we pride ourselves on explaining all the options, analyzing a client's situation, and working with them to implement the best plan possible.
Long-term care planning involves considering a variety of factors, such as your personal preferences, medical needs, and financial resources, as well as understanding Medicaid's complicated rules and regulations. It is important to start planning for long-term care early, as it can be expensive and the need for care may arise unexpectedly.
There are several steps we take to plan for long-term care:
Assess your needs: Consider your current and potential future health status, as well as your personal preferences for care.
Explore your options: Look into the different types of long-term care available, including in-home care, assisted living, and nursing homes.
Consider your finances: Determine how you will pay for long-term care, including whether you have long-term care insurance, or if you will need to rely on other resources, such as savings or Medicaid.
Make a plan: Create a plan that outlines your preferences for long-term care and how you will pay for it. This may also include estate planning documents.
Implement the Plan: Perhaps more important than doing the plan, is putting it into action.
There are two basic ways to approach planning for long term care. One method is "preplanning." The first step in preplanning is the same as our other practice areas, learning about our clients' goals and family dynamics. Then, we put a plan together that prepares for the possibility of needing ongoing medical, personal, and supportive care over an extended period of time. This can include care in a nursing home, assisted living facility, or at home with the help of family, friends, or professional caregivers. The main goal of preplanning is to get our client in a position to qualify for Medicaid after protecting their assets.
The other way to plan for long term care is when care is immediately required. This is generally referred to as "emergency planning."  Many people do not know this but if they need long term care immediately, i.e., in an emergency, they can still save a significant amount of their assets for their family members and other loved ones. With an emergency plan, we also handle the Medicaid application for our clients, which is a time consuming and exhaustive review of all financial records for the last five years. While emergency Medicaid planning is not ideal, it is money well spent in comparison to spending it all on the exorbitant costs of long-term care.
Dealing with courts after losing a loved one can be overwhelming. Our probate attorneys will guide you through the process to make it easier during this difficult time.
New Jersey and New York probate attorneys can be retained by the executor (also known as a personal representative) of a will who is looking for guidance on how to file it with the court. When there is a will, the goal is to get the Surrogate's court to issue a document called letters testamentary (or "letters"), which authorizes the executor of a deceased person's estate to act on their behalf according to the provisions outlined in their will.  Sometimes, there is no will. In this situation, the goal is the same but the court will issue letters of administration, which is the official recognize that the appointed person can act on behalf of the deceased person's estate.
In New Jersey and New York, probate cases are handled by the Surrogate's Court. To obtain letters testamentary or letters of administration, a petition needs to be filed with the Surrogate's Court in the county where the decedent lived at the time of their death. There are different requirements in each county but usually the petition is filed with some additional documents, including decedent's will, if there was one, as well as a death certificate.
If the Surrogate's Court determines that the executor or proposed administrator is entitled to receive letters, it will issue an order granting the petition and authorizing the executor that person to act on behalf of the decedent's estate. Then, the executor or administrator can then present the letters to banks, financial institutions, and other entities as proof of their authority to manage the decedent's assets and administer the estate.
Additionally, sometimes we are retained by other people who have an interest in an estate. A beneficiary, for example, can feel as though the estate is not being administered properly. They want professional assistance to guide them through the process to make sure their rights are being protected and they receive the assets due to them. We are happy to provide this service as well as assist with many other situations related to the probate process.
It is very important to note that the probate process can vary significantly depending on the specifics of the case and the requirements of the Surrogate's Court. Our probate attorneys serve clients in Bergen County, New Jersey, Rockland County, New York, and surrounding areas. If you have questions about probate or need assistance with obtaining letters, please contact us.
Our Reviews

See What Our Clients Are Saying
Our Videos
Please watch this video to learn more about how The Chamberlain Law Firm can help you. To watch more of our videos about estate planning, elder law, and probate please click below.
Insights Articles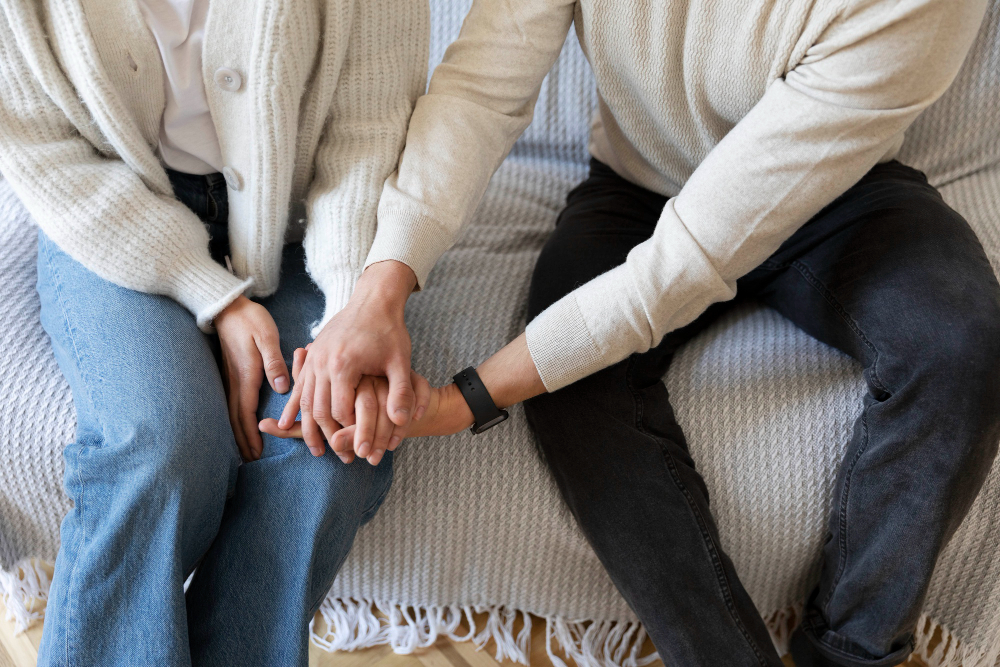 September 26, 2023 By The Chamberlain Law Firm What You Need To Know About Adult Guardianship Guardianship is a powerful legal tool for helping adults who are unable manage their affairs due to age, illness, or disability.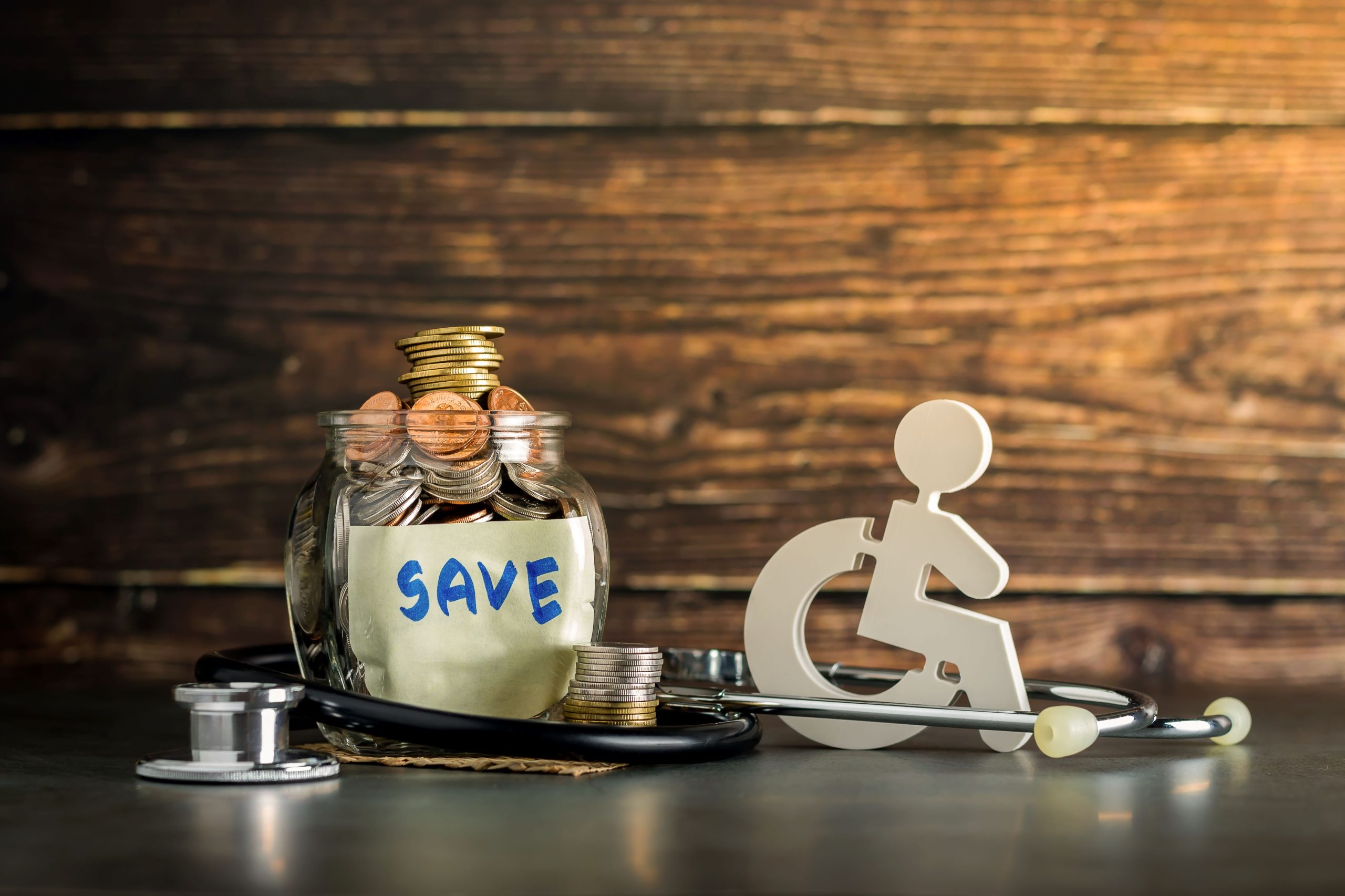 September 21, 2023 By The Chamberlain Law Firm Can You Be Held Responsible for Paying for Your Parent's Long-Term Care Costs? With the cost of long-term care rising across the country, many adult children of elderly parents are rightfully worried about being held responsible...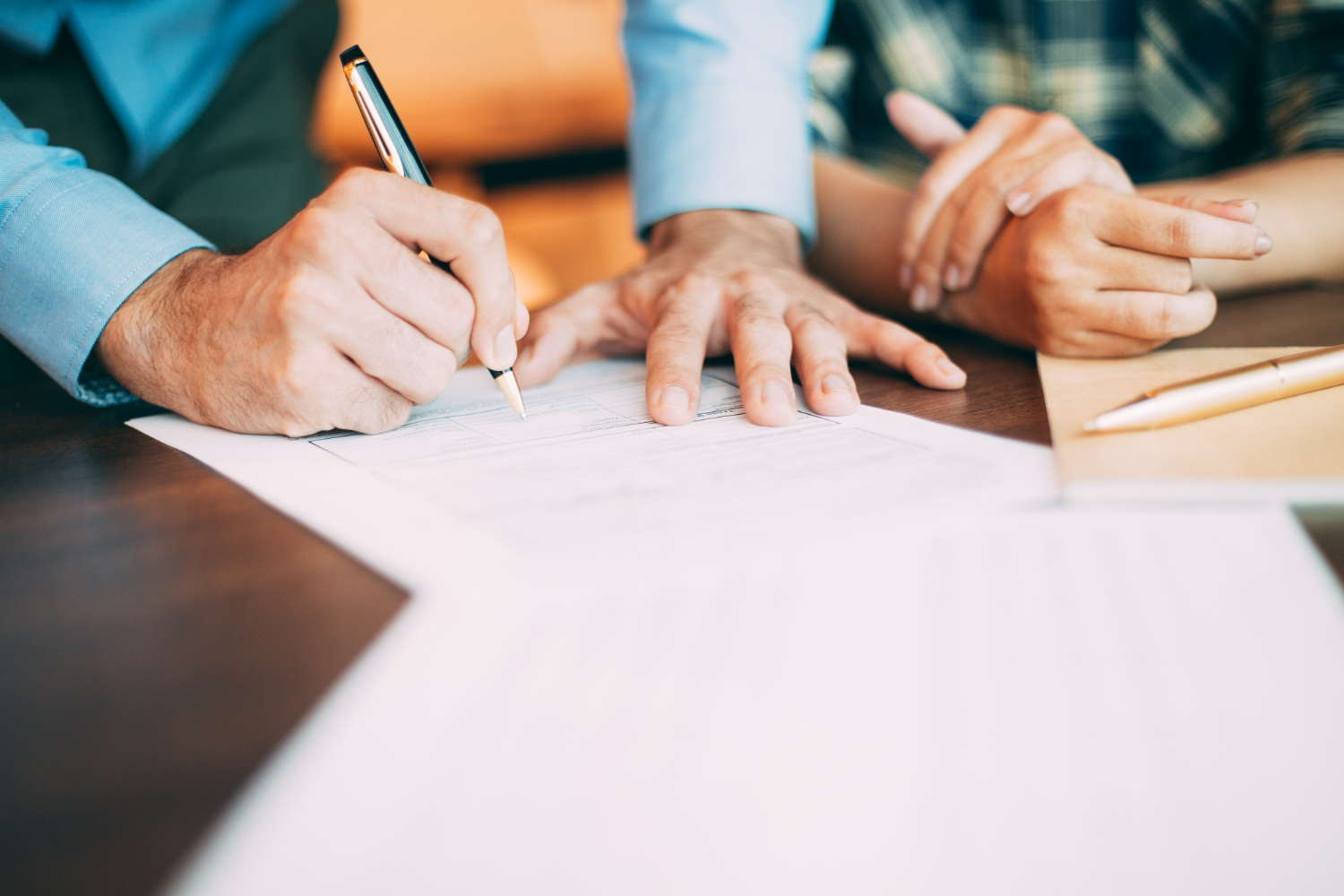 September 19, 2023 By The Chamberlain Law Firm Wills and Trusts – Which Should You Choose? Planning your estate with a good attorney is an important step towards protecting your assets, your wishes, and the people that matter the most to...
Addresses
Where to Find Us
Closter
161 Mckinley Street
Westwood
381 Broadway, 2nd Floor
Pearl River
1 Blue Hill Plaza #1509