In New Jersey, How Long Must An Executor Pay the Estate's Debts?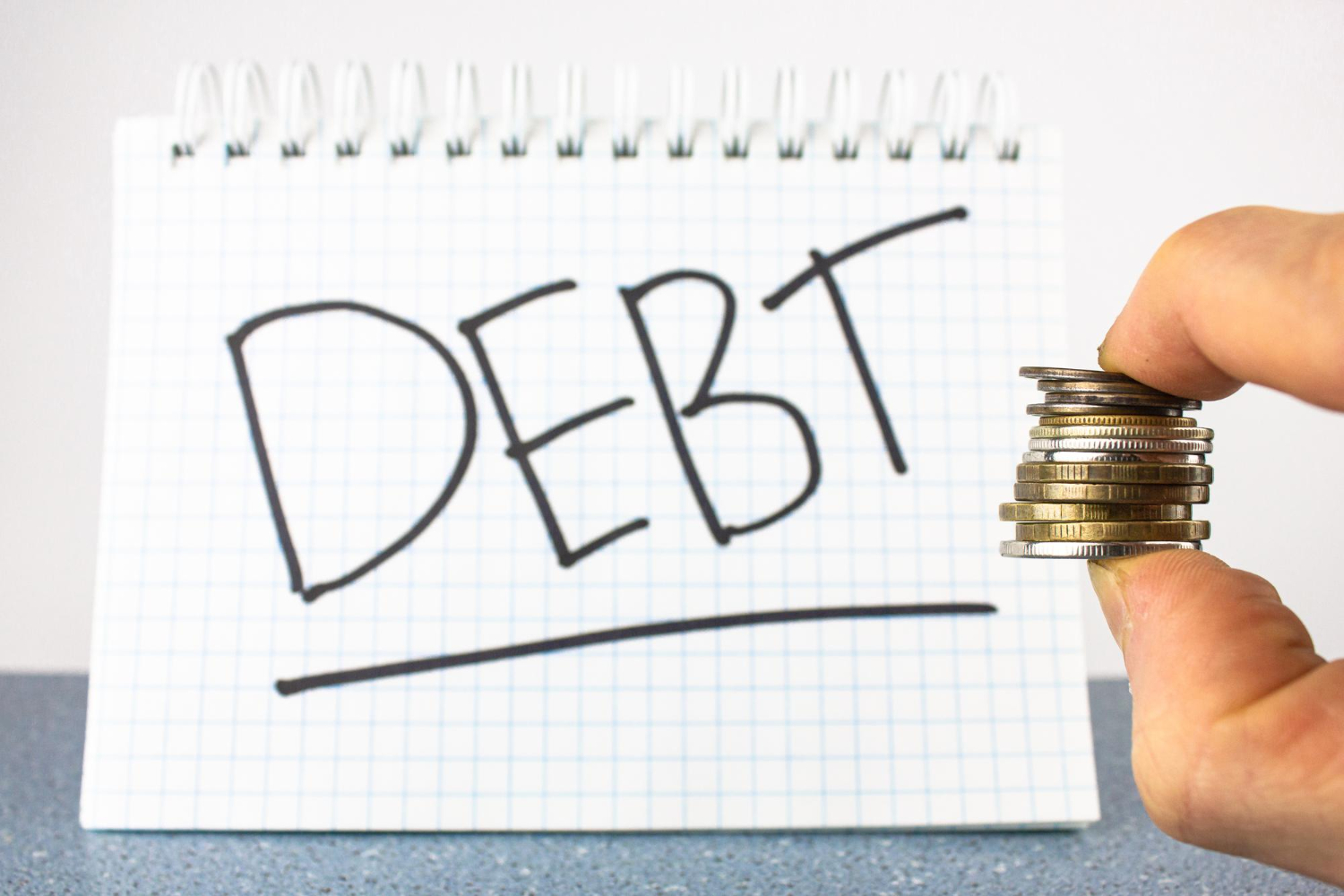 Being named as the executor of an estate can make an already challenging period of grief even more stressful. One of the executor's duties is to pay the outstanding debts of the estate using the estate's funds. This is because an individual's assets and liabilities do not simply vanish after their passing, rather, their assets transition into what is referred to as the "estate."
Together, we will explore this intricate process and discuss creditor claims, asset liquidation, personal liability, and more. Remember, consulting with an experienced New Jersey estate administration attorney will produce the best possible outcome.
Claims by creditors
Claims can come in two forms: informal claims (bills) and formal claims (filed during the probate process). The estate can encounter a variety of debts, such as utility bills, mortgages, house or car insurance, car payments, real estate taxes, among others. It's rare, but claims can also be made against the beneficiaries. For example, debts such as mortgages are transferred along with property, allowing creditors to make claims against the benefiting party.
Under New Jersey law, when an estate passes through probate, creditors must be informed of the estate within 9 months of the decedent's death. While creditors may stake their claim even if the estate does not pass through probate, probate is advantageous since it can set a definitive deadline for creditor claims. Unless directed by the court, any claim presented beyond the court's deadline need not be paid. However, if assets remain in the estate after 9 months, a creditor can present a claim before the assets are distributed.
Exceptions
Certain types of debts do not need to be repaid by the estate. For example, some debts follow the associated property, such as a mortgage. In such situations, the individual which inherits the mortgaged property would be liable for the debt. Others may be forgiven, like student loans (depending on loan conditions). 
It's worth noting, however, if you were an authorized user on the credit card account, different rules could apply. Medicaid debt repayment rules also differ; if the decedent was receiving Medicaid, the state may recover what was paid on their behalf through a process known as estate recovery. In these situations, consulting a New Jersey estate attorney can provide clarity.
Settling claims and liquidating assets
It may be necessary to sell the estate's assets should the estate lack sufficient funds. As an executor, you should delay distributing property until the estate's debts have been settled. However, the settling of debts must be accomplished in accordance with the executor's fiduciary duty to act in the best interests of the beneficiaries – an area where an attorney's advice can be invaluable.
If even after liquidating assets the estate lacks funds, you may have to prioritize debts. This could result in lower priority creditors failing to collect their due. Note that some assets, like jointly held property, cannot be sold to settle the estate's debts.
Personal liability
In general, executors are not personally liable for the estate's debts. However, situations do arise where the executor could be held liable. For example, if the executor has co-signed a loan for the decedent or held a credit card jointly with the decedent. Further, if the executor is the surviving spouse of the decedent, they are responsible for debts incurred together that the estate otherwise cannot pay. 
Other cases include careless management of the estate's assets causing a decrease in value, or paying a lower priority creditor before a higher priority one, in which case, you may be liable for the improperly paid amount. This again highlights the importance of seeking an attorney's guidance throughout the estate administration process.
Final thoughts
Estate management can feel bewildering. Being named as an executor brings with it significant responsibilities and requires careful navigation. As you navigate the process of settling claims, liquidating assets, and understanding personal liabilities, remember that assistance is available. An experienced New Jersey estate attorney can help to provide clarity on complex rules, support you in managing the responsibilities of an estate, avoid personal liability, and help you make informed decisions.
In conclusion, serving as an executor is a significant responsibility that may seem daunting, but with the proper understanding of the process and professional legal guidance, it can be effectively managed. The role you play in the process is a testament to the trust and confidence that the deceased person placed in you. So, as you embark on this journey, remember to seek assistance when needed, prioritize effectively, and above all, carry out your duties in a way that honors the memory and wishes of the person who has passed.

If you have just been named the executor of your loved one's estate, contact us at The Chamberlain Law Firm today for a consultation by calling us at 201-273-9763. For more estate administration tricks and tips, please check out our Insight Articles.
Our Reviews

See What Our Clients Are Saying
Where to Find Us
Closter
161 Mckinley Street
Westwood
381 Broadway, 2nd Floor
Pearl River
1 Blue Hill Plaza #1509