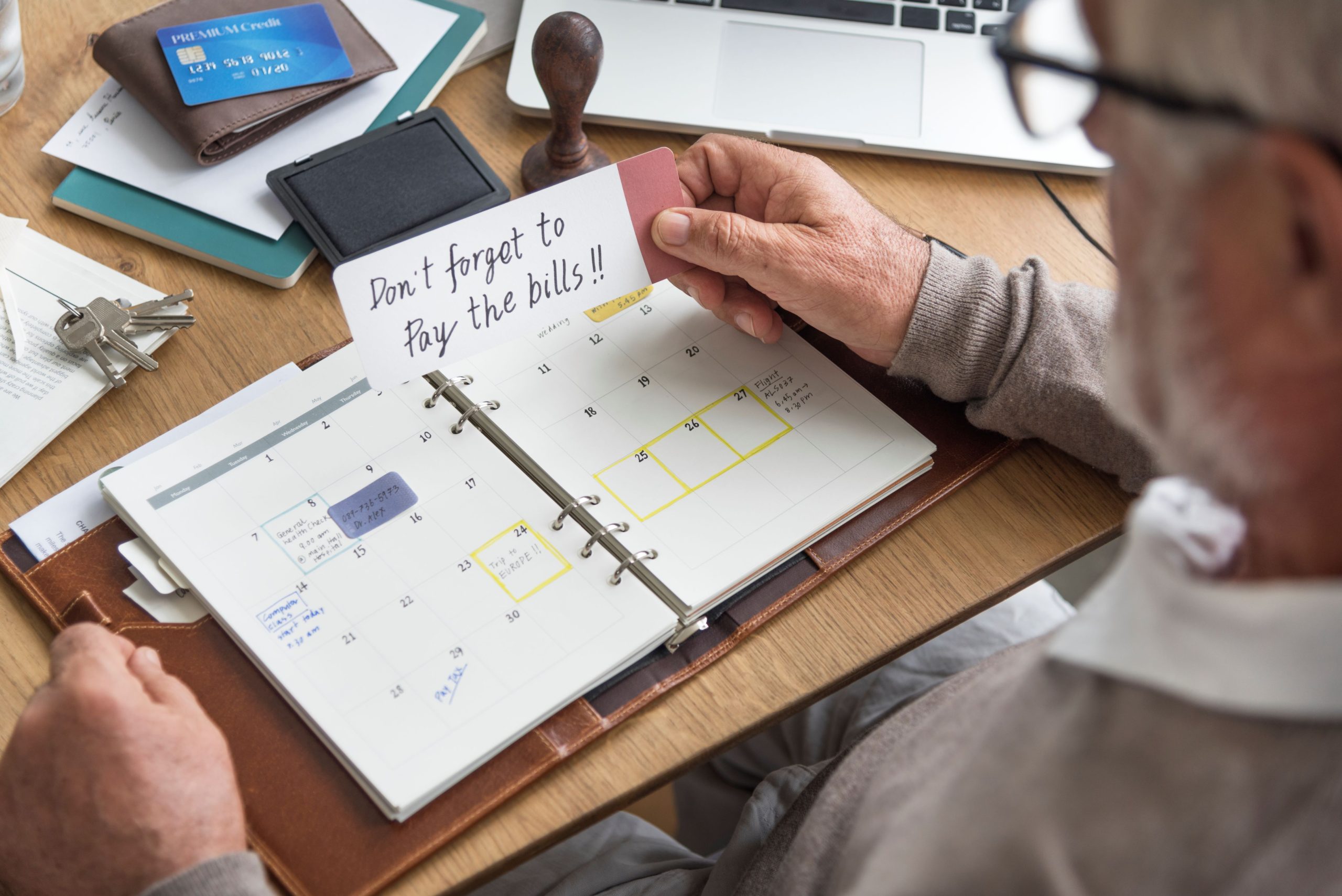 When it comes to estate planning, choosing an Executor is one of the most important decisions that a Will's author has to make. An Executor of a Will, also known as a Personal Representative, is responsible for carrying out the decedent's wishes as outlined in their Will. This includes paying outstanding debts, taxes, and distributing assets to beneficiaries. Although the Executor is typically named in the Will, they must still be confirmed by a judge before they can perform their duties. If someone passes away without a Will (dying intestate) a judge will resort to New Jersey state and local laws to appoint a Personal Representative for the deceased.
If you have been named as the Executor of a Will, it is understandable to feel overwhelmed and unsure of how to proceed; most people in this situation are already reeling from the loss of a loved one, so the additional burden of unfamiliar legal procedures is likely to add to your stress. That's why it is essential to seek the guidance of an experienced New Jersey probate attorney who can help you navigate this complicated process. To get you started, we've outlined the first steps that an Executor should take.
Reading the Will
The first thing that an Executor should do is read the entire Will and any other estate planning documents. This gives the Executor a clear understanding of their responsibilities and enables them to follow the Will as closely as possible. It is crucial to read the original version of the Will to make sure that it is an unadulterated testament of the decedent's wishes. The original Will is typically kept in a safe deposit box at a bank, in a safe at home, or with the decedent's estate planning attorney.
Honoring the Decedent's Wishes
As Executor, your primary responsibility is to carry out the decedent's wishes rather than satisfy your own preferences. This means that you must step into the mind of the deceased and make decisions based on what they would have wanted instead of what you think is best. This applies to all aspects of your duties as Executor, including managing the estate's assets, compiling an inventory of assets, paying debts and taxes, distributing assets to heirs and beneficiaries, closing the estate, ordering appraisals, communicating with creditors, liquidating assets, and filing tax returns.
Organizing the Funeral
One duty the Executor has is to make funeral arrangements for the deceased. In many cases, burials and cremation ceremonies are prepared by the Executor before their role as Executor is confirmed by the court. While it is true that being nominated as an Executor in a Will doesn't necessarily mean that the courts will appoint you, you are still within your rights to carry out funeral arrangements as specified in the Will before being confirmed by the court.
Generally, funeral costs can be paid from the estate, but they should be reasonable and necessary. The Executor is responsible for making sure that funeral expenses are appropriate. If there are any concerns or doubts, you should consult with an experienced probate attorney.
Understanding Liability
As an Executor, you owe a fiduciary duty to the estate and its beneficiaries, which is a legal obligation to act in the best interests of the estate and beneficiaries. This means that you must act with good faith, loyalty, and honesty when carrying out your duties and must avoid any conflicts of interest.
This also means that as Executor, you can be held liable for a wide range of genuine mistakes while administering the estate. These may include making poor decisions that result in any loss to the estate, failing to observe debts, or failing to protect and insure assets, among other things. If you are appointed as a co-Executor, you are jointly liable, which means that you can also be held liable for your co-Representative's errors.
For this reason, we recommend that newly appointed Executors seek the counsel of an experienced probate attorney to guide them through the process. In fact, an Executor can hire an attorney to perform their duties for them. Further, legal costs can be paid from the estate, so long as they are reasonable and necessary.
Conclusion
In conclusion, serving as an Executor of a will is a significant responsibility that requires careful attention to detail and a thorough understanding of the laws. By following the steps outlined above and seeking the assistance of a trusted probate attorney, you can ensure that you carry out the decedent's wishes correctly and avoid any legal complications. Remember, the Executor's ultimate goal is to honor the decedent's legacy and provide closure to their loved ones during a difficult time.

At The Chamberlain Law Firm, we understand that performing an Executor's duties can be costly, time-consuming, and stressful. Combining this emotional and financial toll with the possibility of being sued for even the most honest mistake, it's no surprise that many Executors choose to rely on the expertise of a probate attorney. If you would like to consult with an experienced New Jersey probate attorney, please call us at (201) 273-9763 or set up a consultation on our website. Our experienced attorneys can provide you with the guidance and support you need to effectively carry out your duties as Executor.
Our Reviews

See What Our Clients Are Saying
Where to Find Us
Closter
161 Mckinley Street
Westwood
381 Broadway, 2nd Floor
Pearl River
1 Blue Hill Plaza #1509