Medicaid Pre-Planning vs. Medicaid Crisis Planning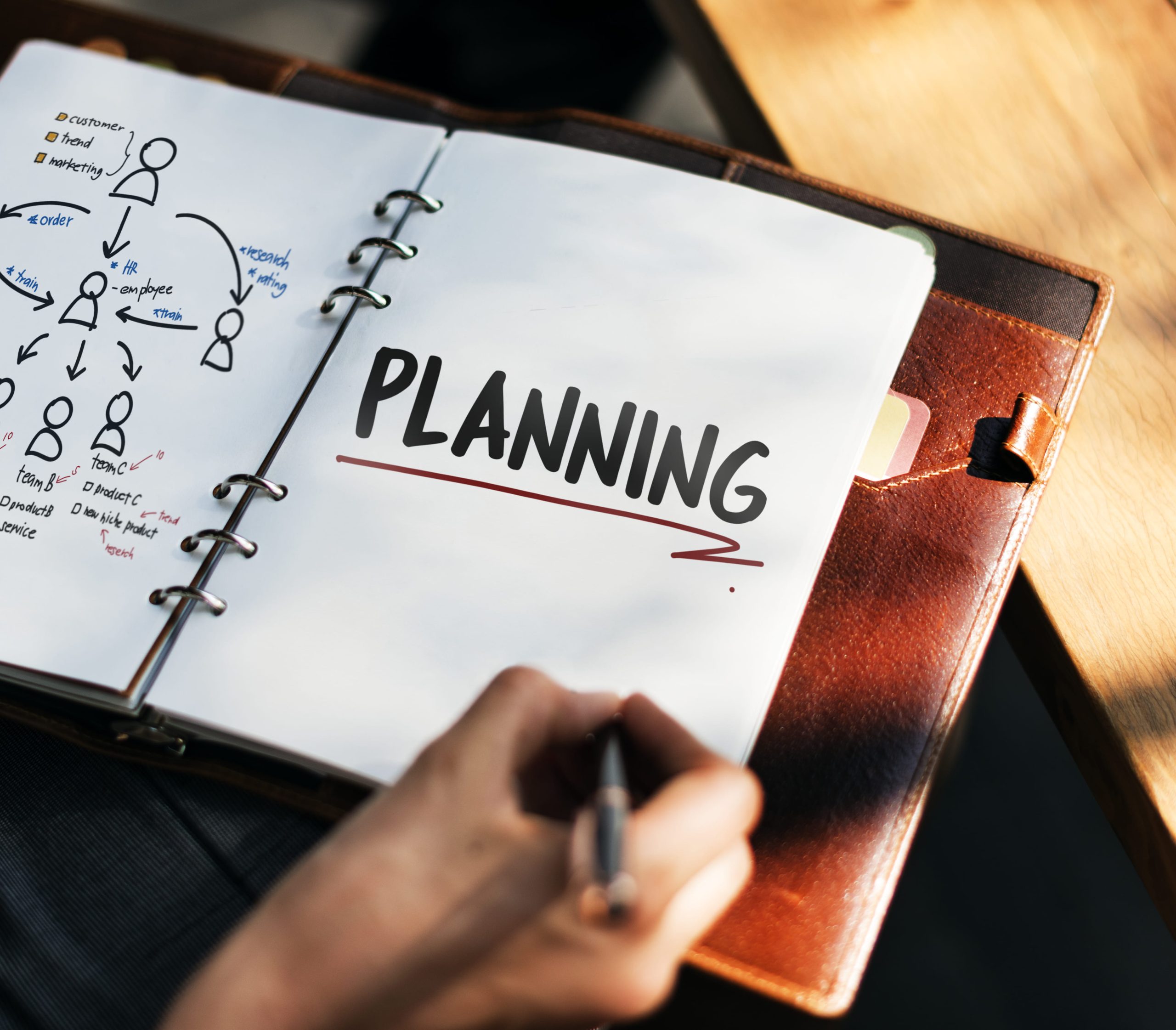 In the realm of Medicaid and long-term care, understanding the differences between pre-planning and crisis planning is essential. This guide will help you navigate these two approaches and highlight the importance of consulting a New Jersey elder law attorney to secure the best care and support services for you or your loved one.
What is Crisis Planning for Medicaid and Long-Term Care?
Crisis planning addresses immediate long-term care and support service needs when an individual is already in a situation requiring urgent intervention. This typically occurs when there is a sudden decline in health or a life-changing event, such as an accident or chronic illness diagnosis. Crisis planning focuses on securing appropriate care and support services as quickly as possible while working within the confines of New Jersey Medicaid eligibility and coverage in a shorter time frame.
Crisis planning involves making several important decisions in a short period of time. These decisions often include:
Identifying the appropriate care setting: In a crisis situation, it is crucial to determine the most suitable care setting for the individual in need, whether it be in-home care, assisted living, or a skilled nursing facility.
Assessing and arranging for financial resources: This may involve determining eligibility for Medicaid or other financial assistance programs, exploring private insurance coverage, and identifying any assets that can be used to finance care.
Legal and healthcare documents: Ensuring that legal and healthcare documents, such as powers of attorney, advance directives, and living wills, are up to date and reflect the individual's current wishes is an essential aspect of crisis planning.
Coordinating care and support services: This may involve contacting healthcare providers, arranging for medical equipment or home modifications, and coordinating with family members or other caregivers to ensure a seamless transition to long-term care.
Crisis planning can be overwhelming, given the urgency and multitude of decisions that need to be made. Engaging the assistance of an elder law attorney or care manager can help to prepare for long-term care, ensuring that appropriate arrangements are made to meet the individual's needs.
Pre-Planning and Mitigating Crisis Planning
Pre-planning, often referred to as proactive or advance planning, involves anticipating and arranging long-term care and support services before they become necessary. This process includes evaluating personal resources, understanding New Jersey Medicaid eligibility criteria, and exploring various care options such as home-based services, assisted living, or nursing home care. The primary objective of pre-planning is to ensure that individuals and their families are well-prepared and have a plan in place, which can help to alleviate stress and financial burdens should long-term care be needed in the future.
Pre-planning can significantly reduce the likelihood of a crisis situation arising, but it may not entirely eliminate the need for crisis planning. Here's how pre-planning can help to avoid or mitigate crisis situations:
Financial preparedness: Pre-planning facilitates a comprehensive assessment of personal resources and financial planning for long-term care expenses, which can help mitigate the financial strain that may arise during a crisis. Pre-planning may also include asset protection strategies, such as creating trusts, gifting assets, or converting countable assets into exempt assets, which can ensure eligibility for Medicaid benefits while preserving assets.
Early identification of potential issues: By identifying potential care needs and risks early on, they can take preventive measures or arrange for appropriate support services, potentially avoiding a crisis situation altogether.
Informed decision-making: Having a thorough understanding of available options and preferences regarding care setting, services, and providers can help prevent last-minute, ill-informed decisions during a crisis, reducing the likelihood of inadequate care or unanticipated complications.
Timely access to care: By engaging in pre-planning, individuals can establish relationships with preferred care providers and become familiar with the process of accessing care services, which can help to ensure timely access to care during a crisis, minimizing delays and potential complications.
While pre-planning can play a crucial role in avoiding or mitigating crisis situations, unforeseen circumstances or sudden health changes can still necessitate crisis planning. However, having a solid pre-planning foundation in place can significantly improve the effectiveness of crisis planning and help to ensure a smoother transition to long-term care when needed.
The Role of a New Jersey Elder Law Attorney in Pre-Planning and Crisis Planning
Consulting a skilled elder law attorney is crucial in both pre-planning and crisis planning scenarios. They can provide expert guidance on Medicaid eligibility, coverage, and available care options, helping you develop a long-term care plan with confidence. By engaging an elder law attorney during pre-planning, you can minimize the potential for crisis situations and ensure a smoother transition to long-term care when it becomes necessary.
Conclusion
Understanding the differences between pre-planning and crisis planning is essential for New Jersey Medicaid applicants planning for long-term care and seeking support services. Engaging a knowledgeable elder law attorney can help you successfully navigate these challenges and secure the best possible care for you or your loved one. Don't wait; contact us at the Chamberlain Law Firm today via our contact page or by calling us at (201) 273-9763.
Our Reviews

See What Our Clients Are Saying
Where to Find Us
Westwood
381 Broadway, 2nd Floor
Pearl River
1 Blue Hill Plaza #1509