The Importance of Medical Power of Attorney: A Comprehensive Guide for New Jersey Residents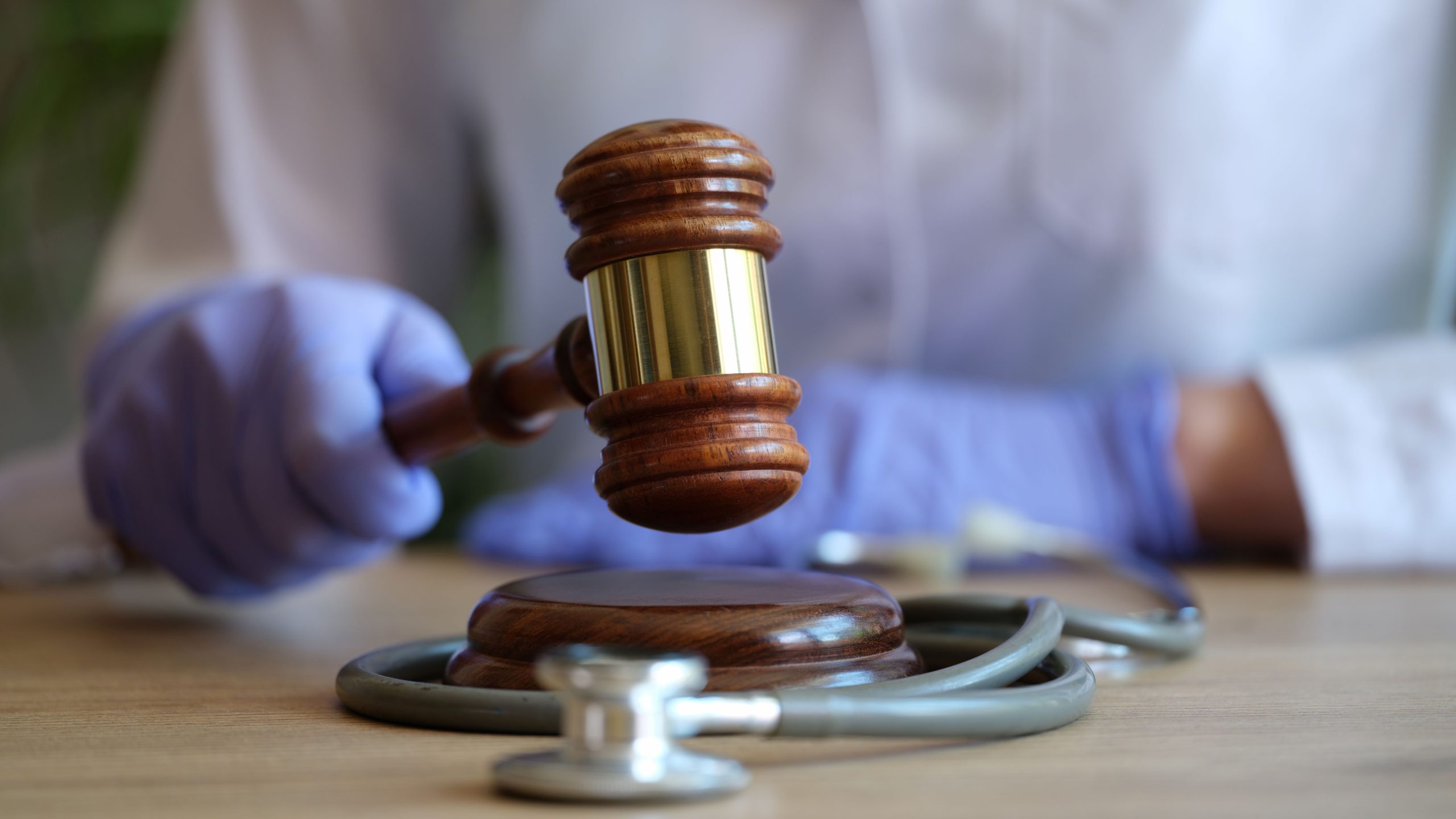 A medical power of attorney (MPOA) is a vital legal document that allows you to appoint a trusted individual to make healthcare decisions on your behalf when you are unable to do so. Whether you are facing a temporary medical crisis or a long-term incapacity, having an MPOA in place can provide you with peace of mind and ensure that your healthcare wishes are respected. As a New Jersey resident, it is crucial to understand the importance of medical power of attorney and how a skilled attorney can guide you through the process.
What is a Medical Power of Attorney?
A medical power of attorney is a type of advance directive that grants a designated person, known as the healthcare agent or proxy, the authority to make healthcare decisions for you when you are unable to communicate or make decisions for yourself. This document goes into effect when your attending physician certifies that you lack the capacity to make informed healthcare decisions.
A medical power of attorney can cover a wide range of healthcare decisions, allowing your designated healthcare agent to make informed choices on your behalf. Examples of decisions that can be specified within an MPOA include, but are not limited to: consenting to or refusing medical treatments, such as surgeries or blood transfusions; choosing or changing healthcare providers; approving or declining diagnostic tests and procedures; making decisions regarding life-sustaining treatments, such as ventilators or feeding tubes; determining the use of pain management and palliative care; providing consent for organ and tissue donation; and deciding on end-of-life care options, such as hospice care or do-not-resuscitate (DNR) orders. By outlining these preferences in your MPOA, you ensure that your healthcare agent is well-equipped to make decisions aligned with your values and wishes.
The Importance of Medical Power of Attorney
There are several reasons why establishing an MPOA is essential:
Personal Autonomy: An MPOA ensures that your healthcare preferences and values are honored even when you cannot communicate or make decisions. By selecting a trusted healthcare agent, you can maintain control over your medical care.
Prevent Family Disputes: Without an MPOA in place, family members may disagree on the best course of action for your healthcare. An MPOA provides clear guidance on your wishes and helps avoid conflicts.
Reduce Stress for Loved Ones: Making medical decisions for someone else can be emotionally challenging. An MPOA outlines your preferences, making it easier for your healthcare agent to carry out your wishes with confidence.
Legal Protection: In New Jersey, an MPOA is a legally binding document that protects your healthcare agent from liability when they act according to your documented wishes.
Choosing Your Healthcare Agent
Selecting the right healthcare agent is a crucial step in the MPOA process. Consider the following factors when choosing your agent:
Trustworthiness: Your agent should be someone you trust to respect and carry out your healthcare preferences.
Availability: Choose an agent who is readily accessible and able to communicate with your healthcare providers.
Assertiveness: Your agent should be able to communicate your wishes effectively, even in challenging situations.
Understanding of Your Values: Your healthcare agent should have a clear understanding of your values and preferences related to healthcare. Before and after designating your healthcare agent, you should have an ongoing conversation about your values and preferences related to healthcare.
How a New Jersey Attorney Can Help
A knowledgeable New Jersey estate planning attorney can provide valuable guidance and assistance in establishing a medical power of attorney. They will:
Help you understand the legal requirements and implications of an MPOA in New Jersey.
Guide you through the process of selecting a healthcare agent and drafting the MPOA document.
Ensure that your MPOA complies with New Jersey laws and regulations.
Advise you on any updates or changes in the law that may affect your MPOA.
Conclusion
In conclusion, a medical power of attorney is an essential document for ensuring that your healthcare preferences are honored in the event of incapacity. Your designated agent should be someone that you trust to communicate your needs and preferences in the event that you become unable to communicate your needs and preferences. By consulting with a skilled New Jersey attorney, you can establish an MPOA that reflects your values and provides peace of mind for both you and your loved ones.  Don't wait; contact us at the Chamberlain Law Firm today via our contact page or by calling us at (201) 249-6716.
Our Reviews See What Our Clients Are Saying
Where to Find Us
Closter, New Jersey
161 Mckinley St
River Vale, New Jersey
645 Westwood Ave.
Pearl River, New York
1 Blue Hill Plaza #1509