How a Probate Lawyer Can Help You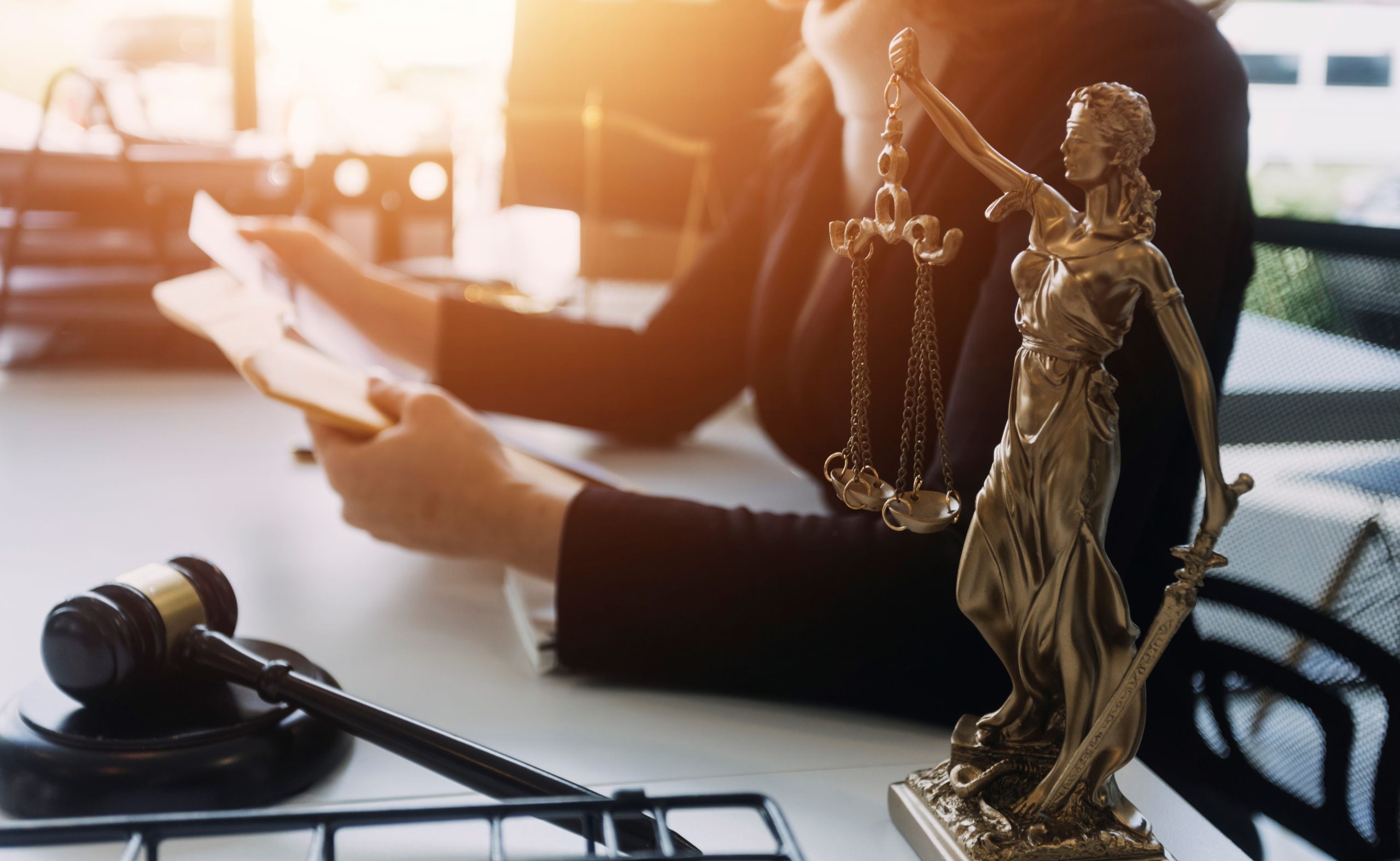 Probate can be slow, time-consuming, and complex. A probate lawyer will assist and support executors and beneficiaries as they navigate the process and help resolve potential financial and legal matters as they arise. 
Most executors have minimal experience and will have many questions regarding the administration of the will, court filings, settlement of debt and financial obligations, appraisals of assets, and other matters. Having the skill and guidance of a probate lawyer reduces doubt and confusion concerning the probate process and ensures that the executor is not exposed to personal legal risks in the case of a mistake. 
A probate lawyer may also help reduce family conflict and will disputes after a loved one's death. Particularly in cases of a will challenge, a probate attorney will be able to help the family determine whether there was potential for fraud or undue influence and assist with any litigation. 
Supporting Executors and Beneficiaries
A probate lawyer will often be retained to assist an executor of the estate through the probate process by locating and identifying assets and beneficiaries and ensuring distribution according to the terms of the will. A probate lawyer can also help beneficiaries of an estate maneuver the probate process. 
Because probate can be a complicated process, a probate lawyer can assist the executor and beneficiaries by:
Providing legal advice
Preparing the documents that are required by the court
Identifying and securing the assets of the decedent
Assisting in the payment of taxes, bills, and other obligations of the estate
Resolving any tax issues
Obtaining appraisals for valuing the real estate of the decedent
Assisting with the sale of properties
Collecting and managing the proceeds from the decedent's life insurance policies
Managing the checking account of the estate
Determining if any estate or inheritance taxes are owed and paying them
Transferring assets to the beneficiaries after all debts and taxes have been paid
If There is No Will
When a loved one dies without an executed will, the estate will be disbursed according to New Jersey state laws. If there is little in the way of valuable assets, this can be relatively simple. But in the case where there are substantial assets, the probate process can be trickier. In this case, a family will often retain a New Jersey probate attorney to help them navigate the process. 
A probate lawyer will help family members and beneficiaries determine which assets must go through probate and which ones are non-probate assets. Non-probate assets can include:
Any assets that are co-owned with another person in joint tenancy or tenancy by the entirety. These will automatically go to the surviving joint owner.
Assets that have provisions for beneficiaries outside of a will such as investment accounts, IRAs, or 401(k) accounts that have already designated a beneficiary.
Any life insurance disbursements.
Any assets held in a revocable living trust.
For assets that must go through probate, having a probate lawyer can help family members by assisting the administrator of the estate and guiding the family and beneficiaries through the process. A lawyer can also assist a relative who would like to be named administrator by securing and filing documents with the court and then assisting them in administering the estate. 
What is the Difference Between a Probate Lawyer and an Estate Planning Lawyer?
Both probate and estate planning attorneys practice in the same area of the law. Most are able to handle both estate administration after an individual dies and advise clients on future matters concerning their own estate and by drafting wills, trusts, and other important documents. 
If you have more questions concerning probate or other estate matters, contact the experienced New Jersey probate attorneys at The Chamberlain Law firm at thechamberlainlawfirm.com/contact-us or call (201) 273-9763. 
Our Reviews

See What Our Clients Are Saying
Where to Find Us
Closter
161 Mckinley Street
Westwood
381 Broadway, 2nd Floor
Pearl River
1 Blue Hill Plaza #1509