The Consequences of Not Having Advance Medical Directives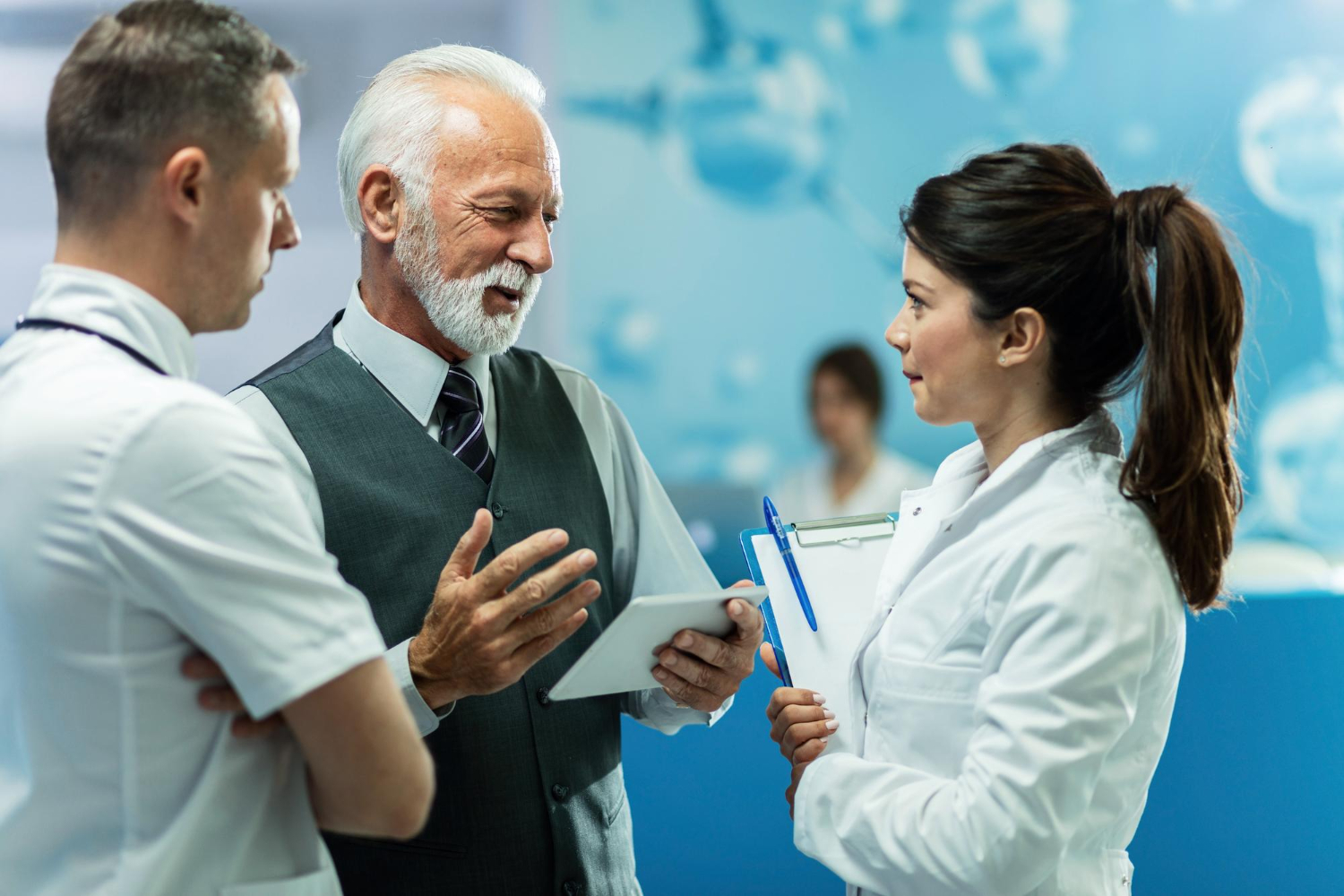 As experienced estate planning attorneys, we cannot overstress the importance of advance medical directives. These comprehensive legal documents protect your healthcare wishes when you are unable to express them yourself. In this article, we will provide a brief overview of advance medical directives, and explain the consequences of failing to have such safeguards in place.
What is an Advance Medical Directive?
An advance medical directive is a legal document that specifies your medical preferences if you become incapacitated or otherwise unable to communicate your wishes. One type of advance medical directive, a living will, allows you to specify the kind of life sustaining treatment you want in the event that you become incapacitated while terminally ill. Another type of advance medical directive, medical power of attorney, allows you to appoint a trusted individual (an agent) to make medical decisions on your behalf if you are unable to do so. There are also do-not-resuscitate (DNR) orders, which instruct your healthcare providers not to administer life support measures if your heart stops beating or you stop breathing.
Deciding which advance medical directives are right for you requires careful contemplation and potentially the guidance of an experienced New York estate planning attorney.
Although we can write (and have written) articles about each of these advance medical directives separately, this article focuses on the consequences of not having these directives in place.
What Happens Without an Advance Medical Directive?
Without an advance medical directive, important healthcare decisions will generally fall on the individual's next of kin. In New York, the order of priority for decision making is: guardian, spouse (if not separated), adult child, parent, adult sibling, and a close friend. However, regardless of who the decision maker is, disagreement amongst family members can cause additional tension and stress during an already difficult time. Furthermore, if you are unmarried and have not appointed your partner as a proxy, your partner may be excluded from the decision making altogether. Such unpleasant conflicts amongst friends, family, and healthcare providers about what is best for you could easily be avoided with advance medical directives, which states unequivocally what you want or who you want to make your decisions. 
In extreme cases of disagreement or confusion, your family and friends may need to go to court to have a guardian or conservator appointed, which can be time-consuming and expensive—and most of all, avoidable. Further, guardianship can lead to a loss of personal autonomy for you, as the appointed guardian will gain significant control over your medical decisions.
Without a designated decision maker or advance directive, doctors will proceed with what they believe is the standard course of treatment. Unfortunately, this may not be what you would want, and such treatment may conflict with your ethical, moral, or religious beliefs, undermining your autonomy and dignity during a difficult time.
Lastly, making uninformed decisions about an individual's healthcare without knowing their wishes is going to be stressful on loved ones. Having a sick relative is painful enough, and the weight of uninformed decision making can make the burden unbearable for some family members.
Contact an Estate Planning Attorney Today
As you can see, advance medical directives are essential, as they ensure that you receive the medical care you want if you are unable to communicate your wishes. Further, these directives can give your loved ones peace of mind.

At The Chamberlain Law Firm, our experienced New York estate planning attorneys are here to help you plan for the future. Contact us today through our website or by calling us at (201) 273-9763T
Our Reviews

See What Our Clients Are Saying
Where to Find Us
Closter
161 Mckinley Street
Westwood
381 Broadway, 2nd Floor
Pearl River
1 Blue Hill Plaza #1509