Revoking a Power of Attorney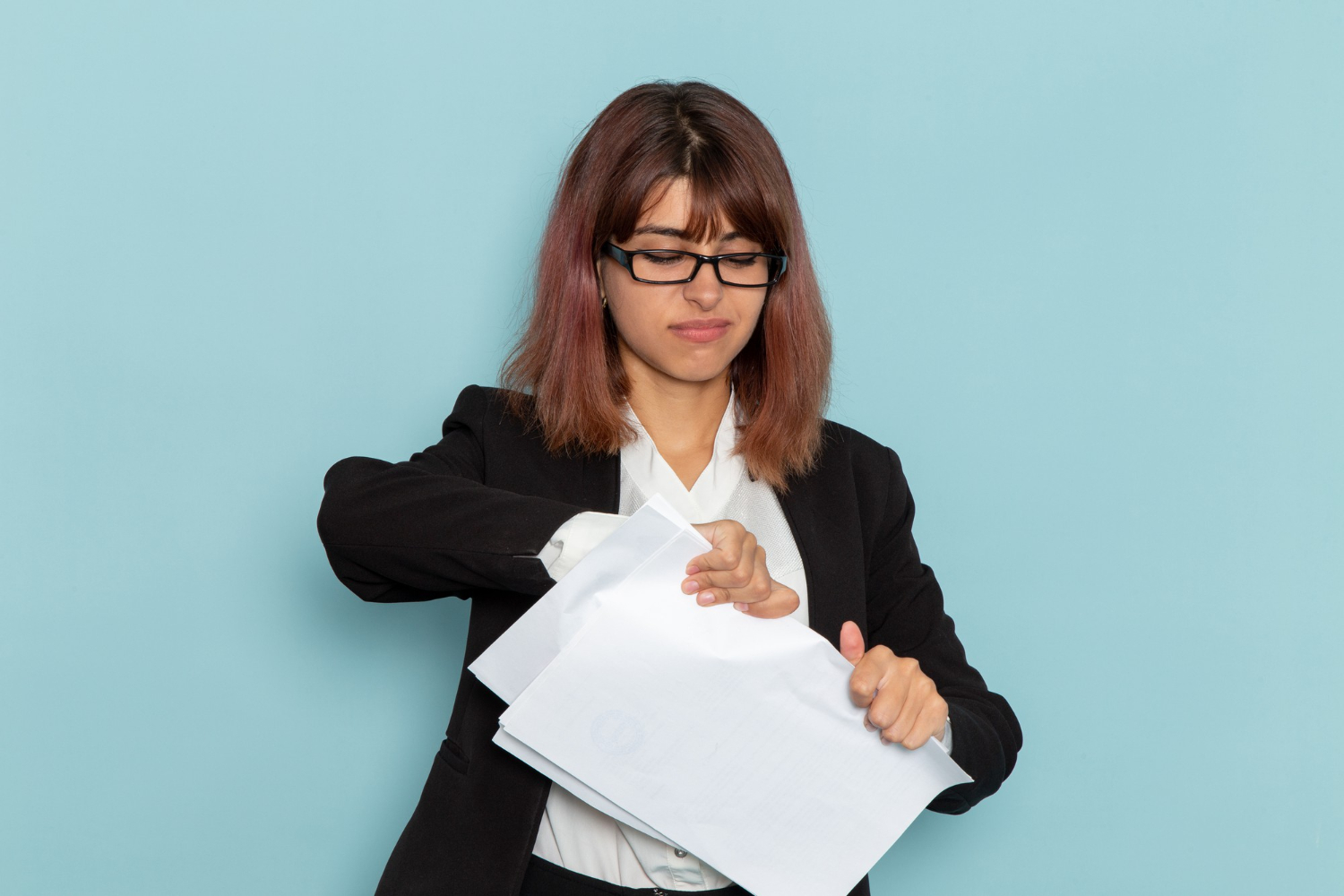 A power of attorney is a crucial part of your estate plan. We have previously expounded on the importance of a medical power of attorney. Today, we will discuss why you may want to revoke a power of attorney and the steps for doing so.
What is a Power of Attorney?
A power of attorney (POA) is a legal document allowing an individual, the principal, to appoint a trusted individual, the agent, to make decisions on their behalf. Generally, there are two types of POAs—medical and financial. 
As the name suggests, a medical POA gives the agent authority to make medical decisions on the principal's behalf, such as consenting to or refusing treatments, choosing doctors, approving or declining tests and procedures, or making decisions regarding life-sustaining procedures, amongst others. In New Jersey, a medical POA is called a "proxy directive" and can be combined with a living will into a single advance healthcare directive. 
A financial power of attorney gives the agent authority over the principal's financial affairs, such as property transactions or managing assets and investments. The principal can choose to give the agent broad authority, or may choose to limit the agent's authority to a limited set of decisions or transactions.
You may have also heard other terms in connection to POAs—general, durable, and springing. A general POA grants authority to the agent upon execution of the document, but becomes void if the principal becomes incapacitated or unable to make decisions. A springing POA is the opposite of a general POA—a springing POA goes into effect if and only if the principal becomes incapacitated. However, the most common type of POA is a durable POA, which remains in effect even if the principal becomes incapacitated. This is because a durable POA provides consistency by ensuring that the trusted agent retains the legal authority to make important decisions on the principal's behalf, even when they become mentally or physically incapacitated.
Revoking Your Power of Attorney
When May You Wish to Revoke A Power of Attorney?
You may be reluctant to give somebody else this kind of authority over your decision making and affairs, and rightfully so. You may have concerns about possible scenarios, such as the agent acting beyond the scope of their authority, the agent not acting in your best interest, or, in extreme circumstances, disagreements over the validity of a POA. That's why, as an initial matter, you want to make sure you choose an agent that you trust and enlist an experienced lawyer when executing POA documents. But there may be reasons why even a trusted agent may be unable to discharge their duties, such as their own incapacitation or death, rellocation, or conflicts of interest.
In light of these possible scenarios, you may be wondering, is it possible to ever revoke a power of attorney?
How To Revoke a Power of Attorney
In general, you, as the principal, can override the power of attorney. In certain circumstances, such as your incapacitation, other relatives or loved ones can take legal action to revoke a power of attorney.
In New Jersey, there are three main ways to revoke a power of attorney. One way is to simply deliver to the agent a written revocation. If you are unable to do so, another way to revoke the POA is to sign and acknowledge a written revocation.
The third way to revoke the POA is to physically destroy all executed copies of the POA. Of course, this may be challenging since it can be difficult to locate all executed original copies or the holders of the copies may be uncooperative. Additionally, in the 21st century, many documents are held electronically.
Generally, it is recommended that you consult with an experienced New Jersey estate planning lawyer before revoking your POA. Your lawyer can make sure that the revocation of your POA complies with New Jersey law, thus avoiding any problems in the future. Furthermore, in rare and extreme circumstances, such as disputes over the validity or execution of the POA or allegations of abuse or misuse, a court may need to get involved in the revocation process. Having a lawyer on your side throughout this process can help ensure that things go smoothly.
Lastly, if the principal becomes incapacitated or there are other concerns about the agent's actions, an interested party (i.e., a relative or a loved one) may step in and petition the court to appoint a guardian or conservator. If the court grants the request, the guardianship/conservatorship essentially overrides the POA. If you are a loved one looking to petition the court to override a POA, it is highly recommended that you first consult with a lawyer.
Conclusion
While granting authority to an agent to make decisions or manage your affairs may be daunting, you can rest assured knowing that you have the power to revoke the agent's authority. Working with an experienced New Jersey estate planning lawyer can help you through all stages of the POA process, from execution to revocation. If you have any questions, or are ready to start the estate planning process, The Chamberlain Law Firm is here to help. Schedule a consultation today by calling us at (201) 273-9763.
Our Reviews

See What Our Clients Are Saying
Where to Find Us
Closter
161 Mckinley Street
Westwood
381 Broadway, 2nd Floor
Pearl River
1 Blue Hill Plaza #1509