Navigating Medicaid Compliant Annuities in New Jersey: Key Benefits and Restrictions for Long-Term Care Planning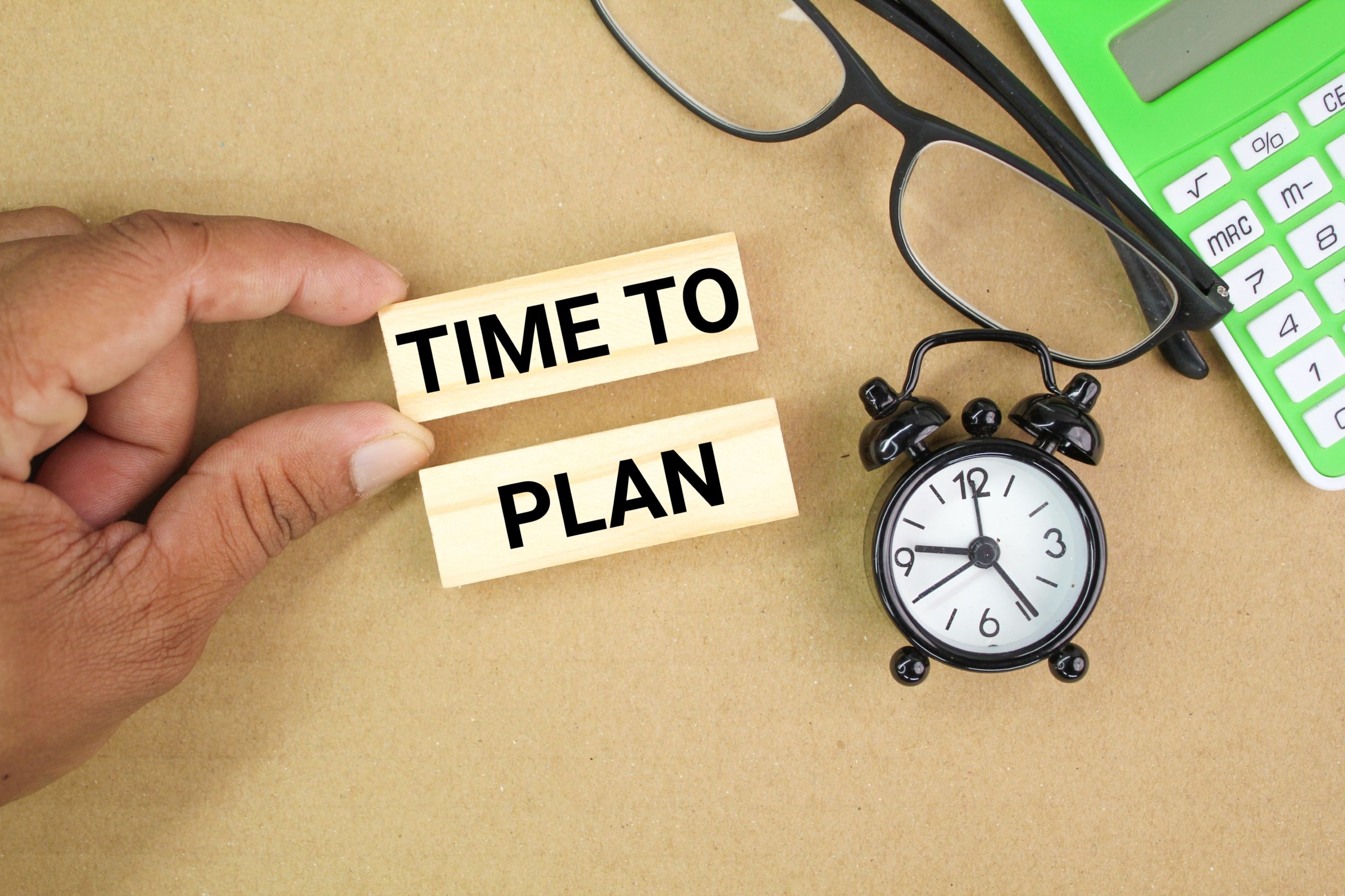 Understanding New Jersey Medicaid Compliant Annuities and Their Restrictions
Medicaid compliant annuities (MCAs) have become a popular financial planning tool for New Jersey residents seeking long-term care assistance. These specialized annuities allow individuals to qualify for Medicaid while preserving their assets for their spouse or family members. In this article, we'll discuss the advantages of MCAs, the restrictions they carry, and how they can play a crucial role in long-term care planning for New Jersey residents.
What is a Medicaid Compliant Annuity?
A Medicaid compliant annuity is a type of immediate annuity designed to help individuals qualify for Medicaid benefits while protecting their assets. These annuities are structured to comply with federal and state Medicaid rules, ensuring that the annuity's purchase is not considered a disqualifying transfer of assets under New Jersey's Medicaid guidelines.
Benefits of Medicaid Compliant Annuities in New Jersey
Qualify for Medicaid: MCAs help New Jersey residents spend down their countable assets, allowing them to meet Medicaid's strict income and asset eligibility requirements for long-term care services.
Preserve assets: MCAs enable individuals to convert their countable assets into a non-countable income stream, protecting their spouse or other family members from financial hardship.
Immediate income: MCAs provide an immediate and steady source of income, ensuring that the annuitant and their spouse have financial support throughout their lifetimes.
Key Restrictions of Medicaid Compliant Annuities in New Jersey
To be considered Medicaid compliant in New Jersey, annuities must meet specific criteria set forth by federal and state governments. Here are some of the primary restrictions:
Irrevocable and non-assignable: MCAs must be irrevocable and non-assignable, meaning that the annuitant cannot cancel or change the terms of the contract once it is established.
Actuarially sound: The annuity must provide payments in equal installments over a period not exceeding the annuitant's life expectancy, as determined by the Social Security Administration's life expectancy tables.
Name the state as a remainder beneficiary: The MCA must name the state of New Jersey as a remainder beneficiary up to the amount of Medicaid benefits provided to the annuitant. This allows the state to recoup its expenses upon the annuitant's death.
Medicaid Compliant Annuity Considerations in New Jersey
When considering an MCA, it's crucial to work with an experienced New Jersey Medicaid attorney who understands the Garden State's Medicaid rules and regulations. A knowledgeable attorney can help you navigate the complex process of purchasing a Medicaid compliant annuity, ensuring that you meet all eligibility requirements and avoid potential pitfalls. Working with an attorney can also save you time and make sure you avoid costly penalties.
Conclusion
In conclusion, Medicaid compliant annuities can be a valuable tool for New Jersey residents seeking long-term care assistance. With the help of an experienced attorney, individuals can make informed decisions about their long-term care planning and secure the financial future of their families.  We are happy to help so please contact The Chamberlain Law Firm today at thechamberlainlawfirm.com/contact-us or call (201) 273-9763. 
Our Reviews

See What Our Clients Are Saying
Where to Find Us
Westwood
381 Broadway, 2nd Floor
Pearl River
1 Blue Hill Plaza #1509