Medicaid Denials and Appeals in New Jersey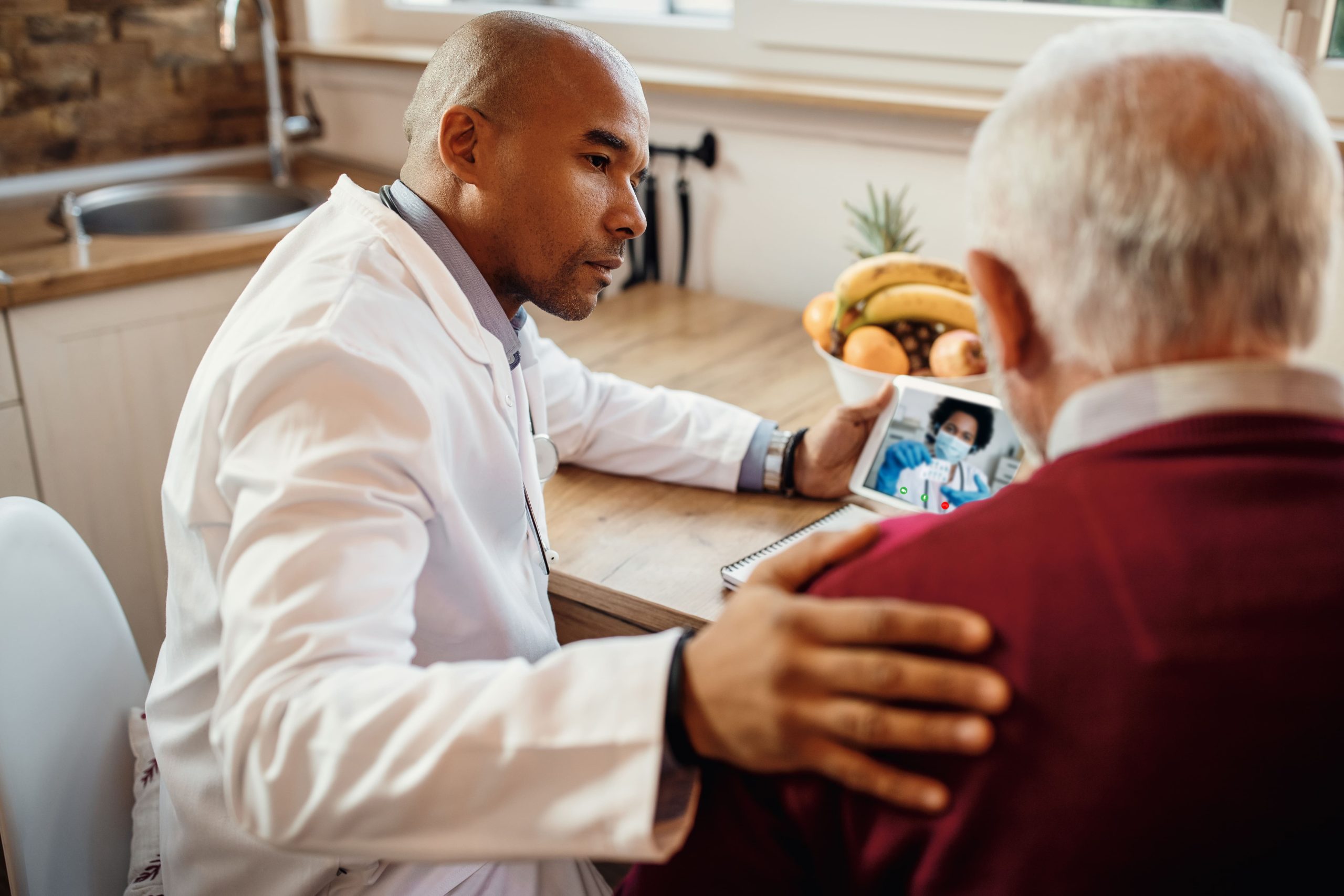 Navigating the Medicaid Managed Long Term Services and Supports (MLTSS) denials and appeals process in New Jersey is important for seniors and their families who wish to ensure access to necessary healthcare benefits. This guide aims to provide a clear and concise overview of the steps to appeal a Medicaid decision.
Step 1: Receiving the Notice of Decision
Upon reviewing your Medicaid application, the local County Welfare Agency (CWA) or the New Jersey FamilyCare office will send you a written notice of their decision. The notice of decision should contain information about the outcome of your Medicaid application, the particular reasons for denial (if applicable), and the steps to take if you want to appeal the decision. If your application is denied or you disagree with the decision, you have the right to request a fair hearing within 20 days of the date on the notice.
A Medicaid application may be denied for various reasons, including but not limited to: incomplete or inaccurate information on the application, failure to submit required documentation, exceeding the income or asset limits, not meeting residency or citizenship requirements, or lack of medical necessity for certain services. In some cases, a denial may be due to administrative errors or miscommunication between the applicant and the agency reviewing the application. Understanding the specific reason for denial is essential for addressing the issue and improving the chances of a successful appeal.
Step 2: Requesting a Fair Hearing
A fair hearing is a formal administrative proceeding where an individual can challenge a government agency's decision, such as a Medicaid denial, before an Administrative Law Judge (ALJ). A fair hearing allows you to present your case in front of an impartial ALJ. To request a fair hearing, follow the instructions provided on your notice of decision, which typically involves sending a written request to the Division of Medical Assistance and Health Services (DMAHS) Fair Hearing Section. Be sure to include your name, contact information, Medicaid identification number, a description of the issue, the reason for the appeal, and any relevant supporting documents.
Step 3: Preparing for Your Fair Hearing
Preparing for your fair hearing is essential because it increases your chances of a successful Medicaid appeal. By gathering relevant documents and organizing your arguments, you can present a compelling case to the ALJ, illustrating your eligibility for the benefits you need. Before the hearing, gather all relevant documents and information to support your case. These documents may include:
Medical records
Financial statements
Letters from healthcare providers
Any other documentation that demonstrates your eligibility for Medicaid
Step 4: Attending the Fair Hearing
At the fair hearing, you will have the opportunity to present your case to the ALJ. You can bring a representative, such as an attorney, to help present your case. Please note that if the party representing you is not an attorney, then they must complete a Notice of Appearance form and return it to the Office of Administrative Law (OAL) at least ten days before the hearing. The ALJ will listen to both sides and review the evidence before making a decision.
Step 5: Receiving the ALJ's Decision
After the hearing, you will receive a written decision from the ALJ. If the decision is in your favor, the CWA or New Jersey FamilyCare will be required to correct their decision and provide you with the appropriate Medicaid benefits. If you receive an unfavorable decision at a fair hearing in New Jersey, you still have options to pursue. One possibility is to request a reconsideration of the fair hearing decision if you can present new evidence or show that a mistake was made. To do this, you must submit a written request within 45 days of receiving the unfavorable decision, outlining the reasons for your request and providing any relevant supporting documentation.
Another option is to seek judicial review by filing an appeal with the New Jersey Superior Court, Appellate Division. This process involves presenting your case to a judge who will review the fairness and legality of the administrative decision. You typically have 45 days from the date of the final agency decision to file an appeal. Keep in mind that a knowledgeable attorney can provide guidance and representation throughout these processes, helping you navigate your options and advocate for the Medicaid benefits you need.
Conclusion
Navigating the Medicaid appeals process can be difficult, but you don't have to do it alone. Our expert New Jersey elder law attorneys can guide you through the MLTSS application, from start to finish. Contact us at the Chamberlain Law Firm today for a consultation and let us help you on your journey to a successful Medicaid appeal.
Our Reviews

See What Our Clients Are Saying
Where to Find Us
Westwood
381 Broadway, 2nd Floor
Pearl River
1 Blue Hill Plaza #1509