Comprehensive Guide to Services Covered by Medicaid in New York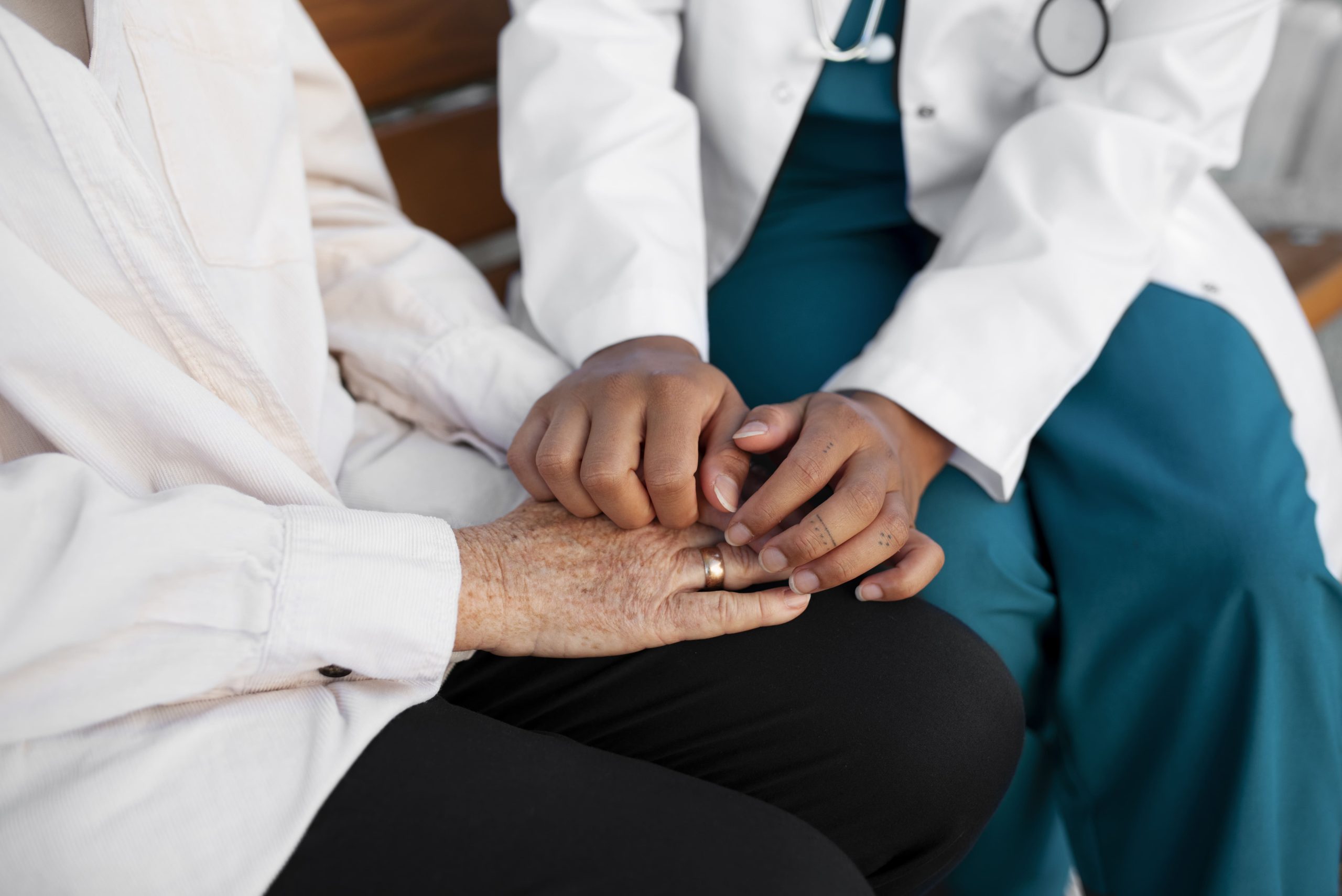 Medicaid is a state and federal program designed to provide healthcare coverage for eligible low-income individuals and families. In New York, the program is administered by the New York State Department of Health, which offers an extensive array of services to beneficiaries. In this article, we'll delve into the various types of services available through Medicaid in New York, ensuring you have the information you need to access essential healthcare.
Essential Healthcare Services Covered by New York Medicaid
New York Medicaid provides a comprehensive range of healthcare services to meet the needs of its beneficiaries. Some of the essential services covered include:
Inpatient and outpatient hospital services
Physician services
Laboratory and X-ray services
Family planning services
Rural health clinic services
Federally qualified health center services
Pediatric and family nurse practitioner services
Nursing facility services
Home health services
Early and Periodic Screening, Diagnostic, and Treatment (EPSDT) services for individuals under 21 years of age
Additional Services Offered by New York Medicaid
In addition to the essential services listed above, New York Medicaid covers several other healthcare services to help maintain the well-being of beneficiaries. These include:
Prescription drugs
Dental services
Physical, occupational, and speech therapy
Prosthetics and orthotics
Mental health and substance abuse services
Vision care, including eyeglasses
Personal care services
Hospice care
Private duty nursing
Medical supplies and equipment
Community Based Long-Term Care Services
New York Medicaid also offers long-term care services for eligible individuals who require assistance with daily living activities. While these services are limited, they can help elderly or disabled individuals stay at home instead of a nursing home. In New York, these programs are known as Community Based Long-Term Care. These services fall under several programs:
Managed Long-Term Care (MLTC) programs: MLTC programs provide Medicaid home care and other community based long term care services. Certain MLTC plans can also provide Medicare services, such as doctor office visits, hospital care, pharmacy, and other healthcare services.
Consumer-Directed Personal Assistance Program (CDPAP): CDPAP provides services to the chronically ill or physically disabled who need assistance with daily living activities. Services provided by CDPAP include any services provided by a home attendant, home health aide, or a nurse. CDPAP gives the consumer flexibility and control over who they choose as their caregiver.
Adult day healthcare programs: Adult day healthcare programs can include nursing, transportation, leisure activities, rehabilitation and socialization occupational therapy, and more.
Home and community-based waiver services (HCBS): HCBS allows eligible individuals to access recovery and wellness services in their homes or communities and avoid institutionalization.
Medicaid and Nursing Home Care
In New York, Medicaid provides nursing home care services to eligible individuals who require long-term skilled nursing care or assistance with daily living activities. These services are offered in certified nursing facilities, ensuring that residents receive the necessary medical care, support, and supervision to maintain their health and well-being. Nursing home care services under Medicaid may include 24-hour nursing care, physical therapy, occupational therapy, speech-language pathology, recreational therapy, social services, dietary services, and medication management. It's important to note that prior to admission, a comprehensive assessment is conducted to determine the appropriate level of care for the individual.
New York Medicaid Eligibility
Eligibility for New York Medicaid is determined by income, household size, and other factors such as age, disability, or pregnancy. The Modified Adjusted Gross Income (MAGI) methodology is used to determine financial eligibility for most applicants.
How to Apply for New York Medicaid
You can apply for Medicaid in New York online through the NY State of Health Marketplace or by visiting your local Department of Social Services office. You'll need to provide information about your income, household size, and other relevant factors. 
How an Attorney Can Help
An experienced New York Elder Law attorney can help you access long-term care services in a variety of ways. First, an attorney can help determine whether you are eligible for long-term care services and assist with the application process. Second, an attorney can advise you on strategies to protect your assets while making sure that you meet Medicaid's financial eligibility requirements. Furthermore, an attorney can assist with denials and appeals. Finally, an elder law attorney can keep you updated and informed on new Medicaid regulations and policies.
Conclusion
New York Medicaid offers an extensive range of services to ensure that eligible low-income individuals and families have access to essential healthcare. From hospital care to long-term care services, New York Medicaid provides comprehensive health coverage to those in need. 
If you are looking for long-term care, be sure to reach out to our expert attorneys at The Chamberlain Law Firm. Give us a call today at (201) 273-9763 to set up a consultation and begin the MLTC application process.
Our Reviews

See What Our Clients Are Saying
Where to Find Us
Westwood
381 Broadway, 2nd Floor
Pearl River
1 Blue Hill Plaza #1509