Choosing a Guardian for Minor Children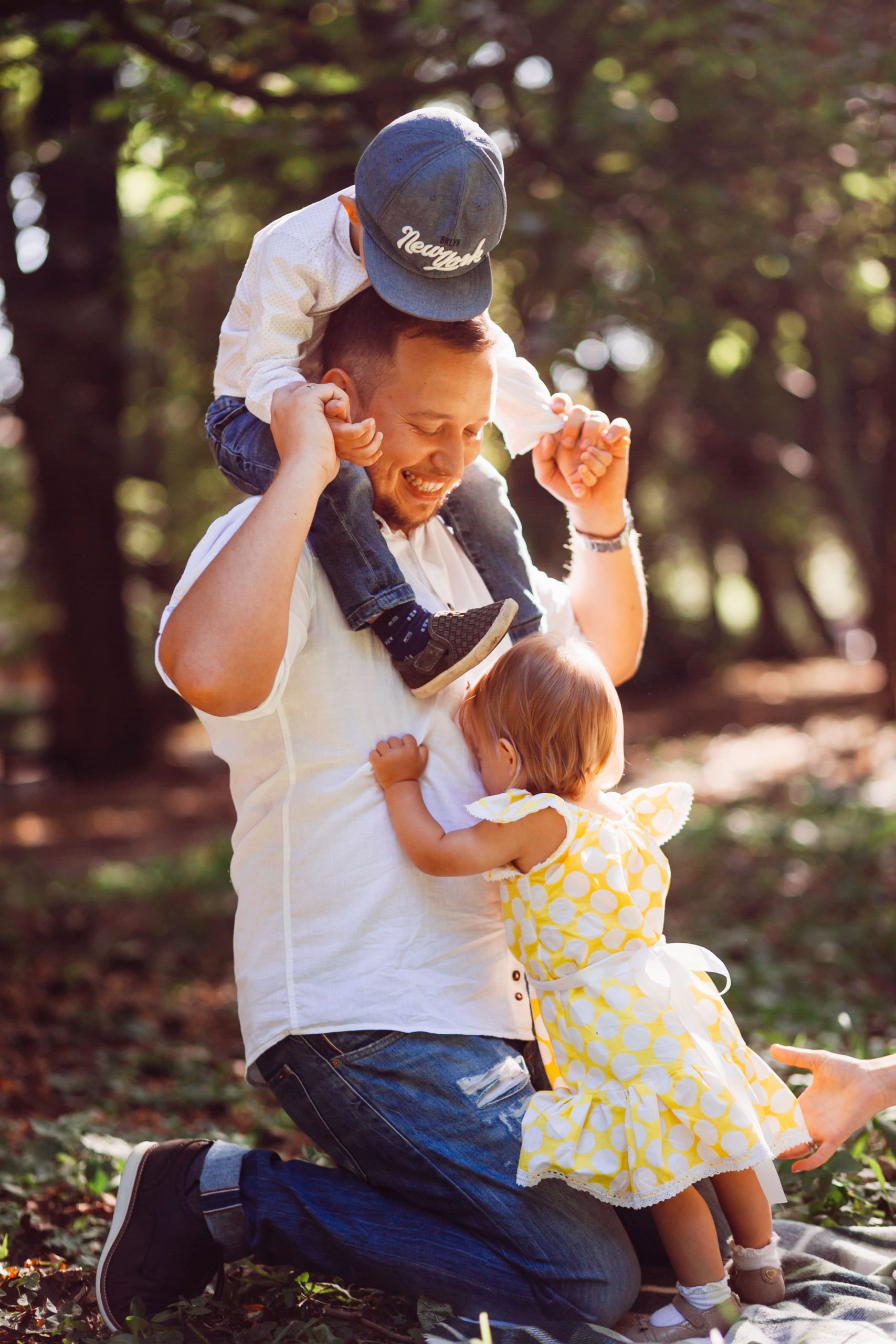 One of the toughest decisions a prudent parent has to make is choosing a guardian for minor children in the unfortunate event of a premature death. In the worst case scenario, this decision is left to a judge who may choose a guardian whom neither the parents nor the children would want. Fortunately, your experienced New Jersey estate planning attorney has perfected the art of choosing a guardian before the unthinkable happens. Your attorney will draft legal documents which will specify who will take guardianship of your kids so you can ensure they are cared for by the individual you want, rather than who the judge selects. 
So, who should you choose? Parents should consider numerous criteria when deciding on a potential guardian for minor children, such as financial security, moral character, health, ideological compatibility, their relationship with the children and their willingness to care for the children. 
Financial Security
Anyone who has kids knows that raising children costs a pretty penny. Furnishing the basics such as food, clothes, school supplies and personal belongings can cause a heavy financial burden on a family who is not wealthy enough to support children. Generally, your estate plan will include assets that will be set aside to fund your children's care, such as proceeds from a life insurance policy or the sale of your New Jersey residence. However, these options may still fall short of covering every cost associated with rearing your children. For this reason, the financial security of your potential guardian is paramount. 
Moral Character
It's no secret that children learn from and imitate their parental figures. This means you should choose an individual whose past decisions reflect a strong moral compass and personality traits such as integrity, honesty and fairness. This way, your children will be surrounded by a positive influence who will encourage them to make appropriate life choices. Along the same vein, be wary of choosing individuals with a troubled past. A quick criminal background check can turn up secrets about your potential guardian that you did not know such as a history of substance dependency or child abuse.
Health
A common mistake our clients make is choosing a potential guardian who is elderly or in poor health. Although you may trust your parents or grandparents more than anyone else on the planet, they are likely to be significantly older than other potential candidates. You should consider a guardian who is young and in robust health in order to guarantee they have the energy to keep up with your children and reduce the likelihood your children will lose two guardians over the course of their lifetime.
Ideological Compatibility 
Every parent has specific ideas about how they want to raise their children and what notions the children should be exposed to. Are there certain religious or spiritual values that you want your children to be surrounded by? How do you think discipline should be handled? Do you place a strong emphasis on education? Do you want your children to share your political views? The various answers to these questions can impact your child's development and the ideologies they internalize. If you have specific expectations and ideas about raising your children, you should choose a guardian whose value system runs parallel to your own. 
Relationship with the Children
Children who lose a parent will endure one of the most painful and shocking experiences of their life. Placing them with a distant friend or relative whom they have never met can prolong their emotional trauma. For this reason, you should relocate the children with somebody they already know, trust and respect. This will make their transition into a new home easier and less stressful. 
Willingness
Is your potential guardian willing and able to enthusiastically rear your children? After you die, will this person be emotionally strong for your children? Do they have experience raising children or have they always wanted to be a parent? It is important to find out the answer to these questions before you appoint a guardian. Consider asking your potential guardian if they would be willing to raise your children if a tragic event occurs before appointing them.
After our experienced New Jersey estate planning attorneys help you choose a guardian, we will assemble the necessary legal documentation in order to engrave your decision in stone. Furthermore, our estate planning attorney will help you set aside money in a trust for your family's future. Don't be underprepared, reach out to us at thechamberlainlawfirm.com/contact-us or call (201) 273-9763. 
Our Reviews

See What Our Clients Are Saying
Where to Find Us
Westwood
381 Broadway, 2nd Floor
Pearl River
1 Blue Hill Plaza #1509